Skechers Slip-Ins: Cessnock - Rylind SR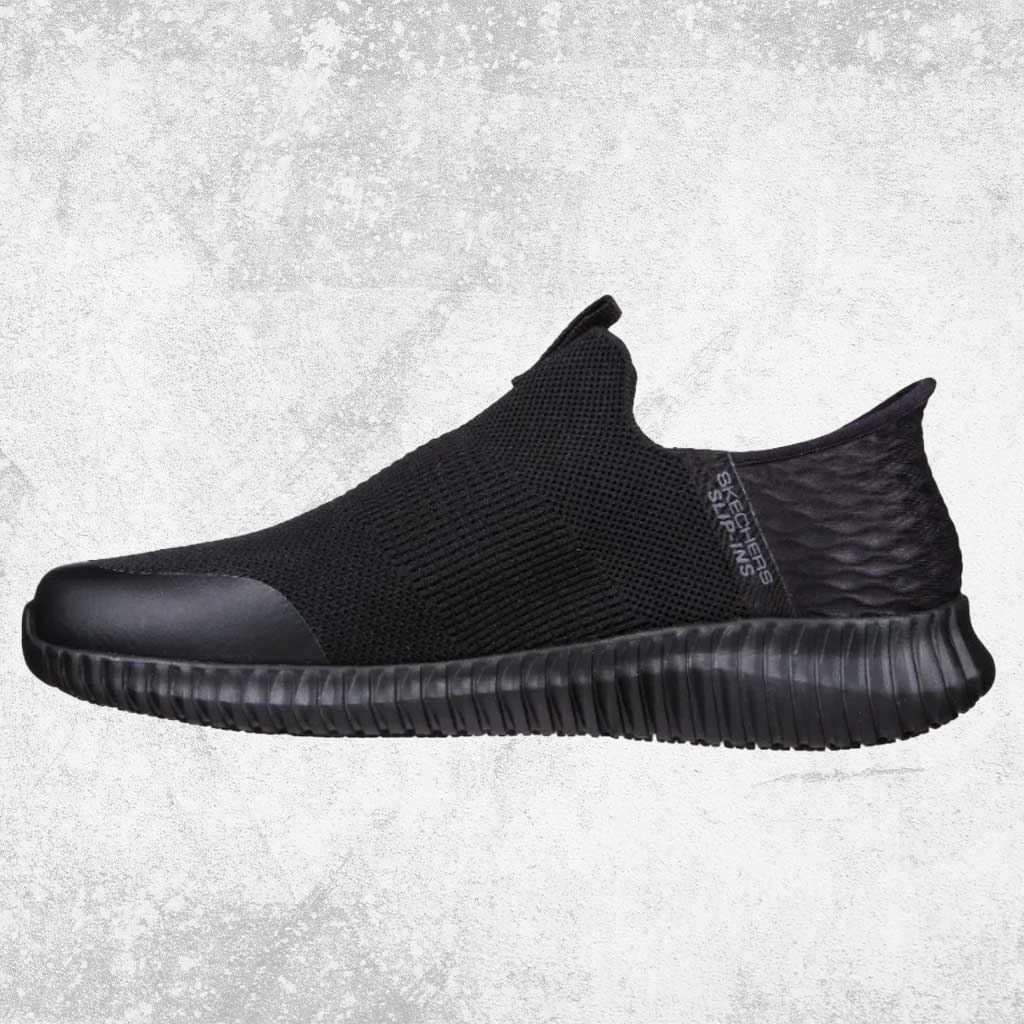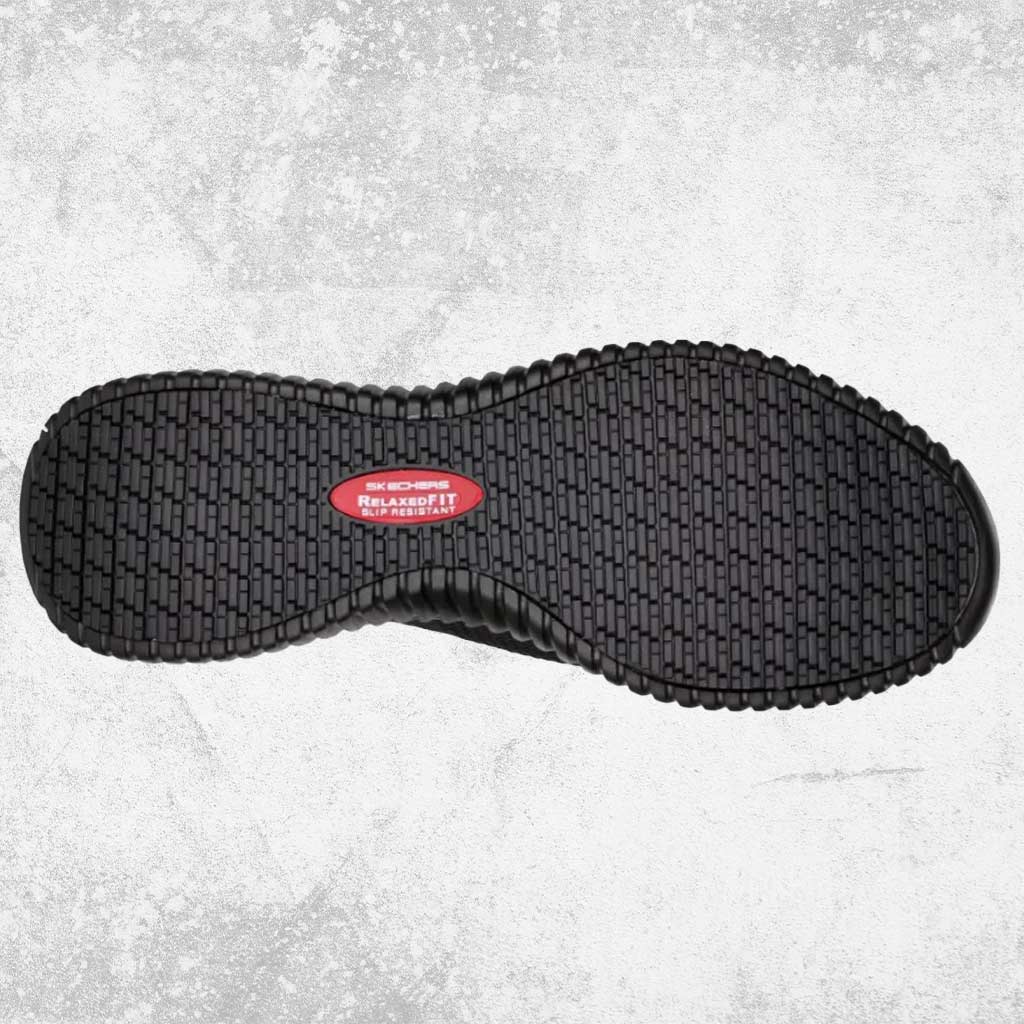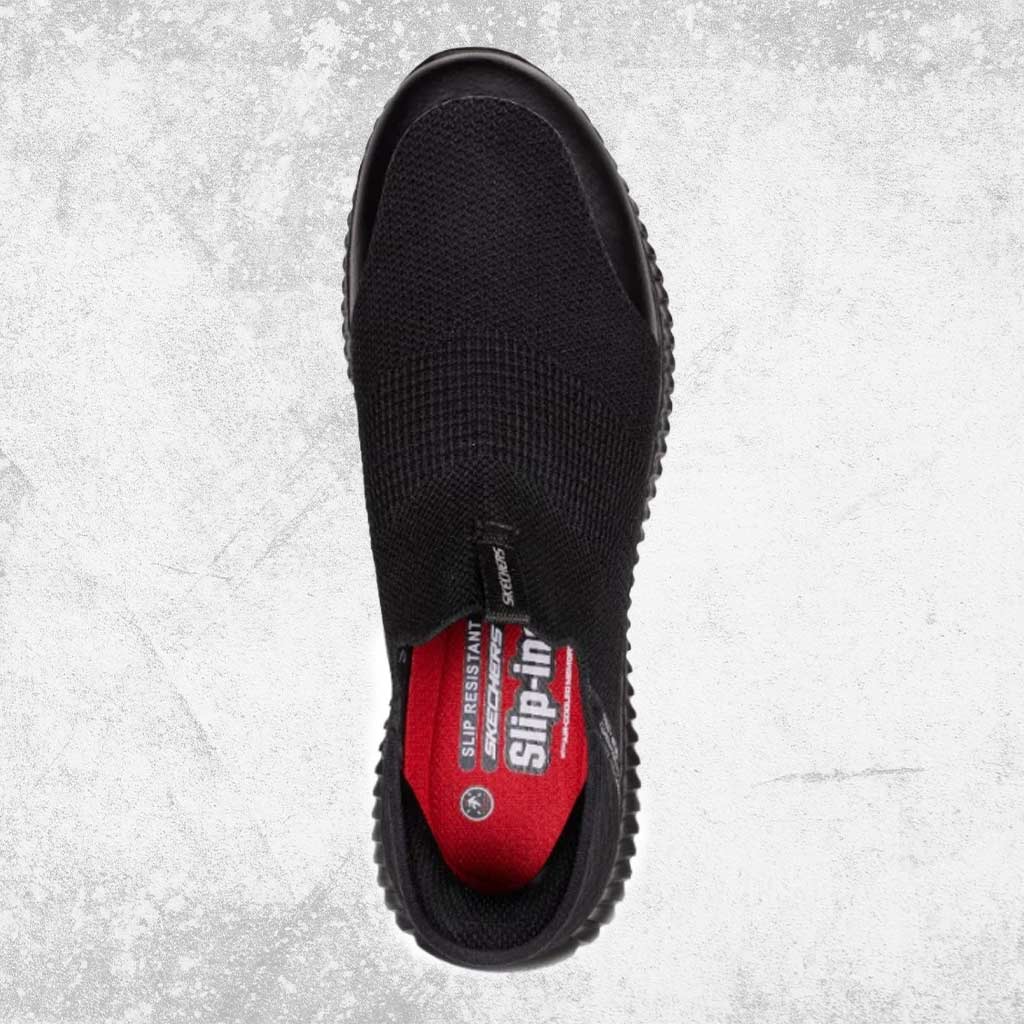 Skechers Slip-Ins: Cessnock - Rylind SR
The Skechers Slip-Ins: Cessnock - Rylind SR is designed for convenient and comfortable wear, making it an ideal choice for those seeking a hassle-free slip-on experience. Featuring Skechers Hands Free Slip-Ins™, these shoes are crafted for easy on and off, allowing you to slip them on effortlessly.

To enhance stability, the exclusive Heel Pillow™ design holds your foot securely in place, providing additional support. The Skechers Air-Cooled Memory Foam® insole adds plush cushioning and support, ensuring a comfortable experience throughout the day. Engineered with workplace safety in mind, the slip-resistant traction outsole minimizes the risk of slips, while the electrical hazard (EH) safe design meets ASTM-F2892 standards for added protection.

Styled as a sporty casual work slip-on, the shoe boasts a soft woven mesh upper with a hot melt toe overlay for durability and a modern aesthetic. Despite its practical features, each shoe weighs only 212 grams, resulting in a combined weight of 424 grams. This lightweight design, combined with its convenience and safety features, makes the Skechers Cessnock - Rylind SR an excellent choice for those in need of comfortable and versatile work footwear.