Careers with Man Cave Workwear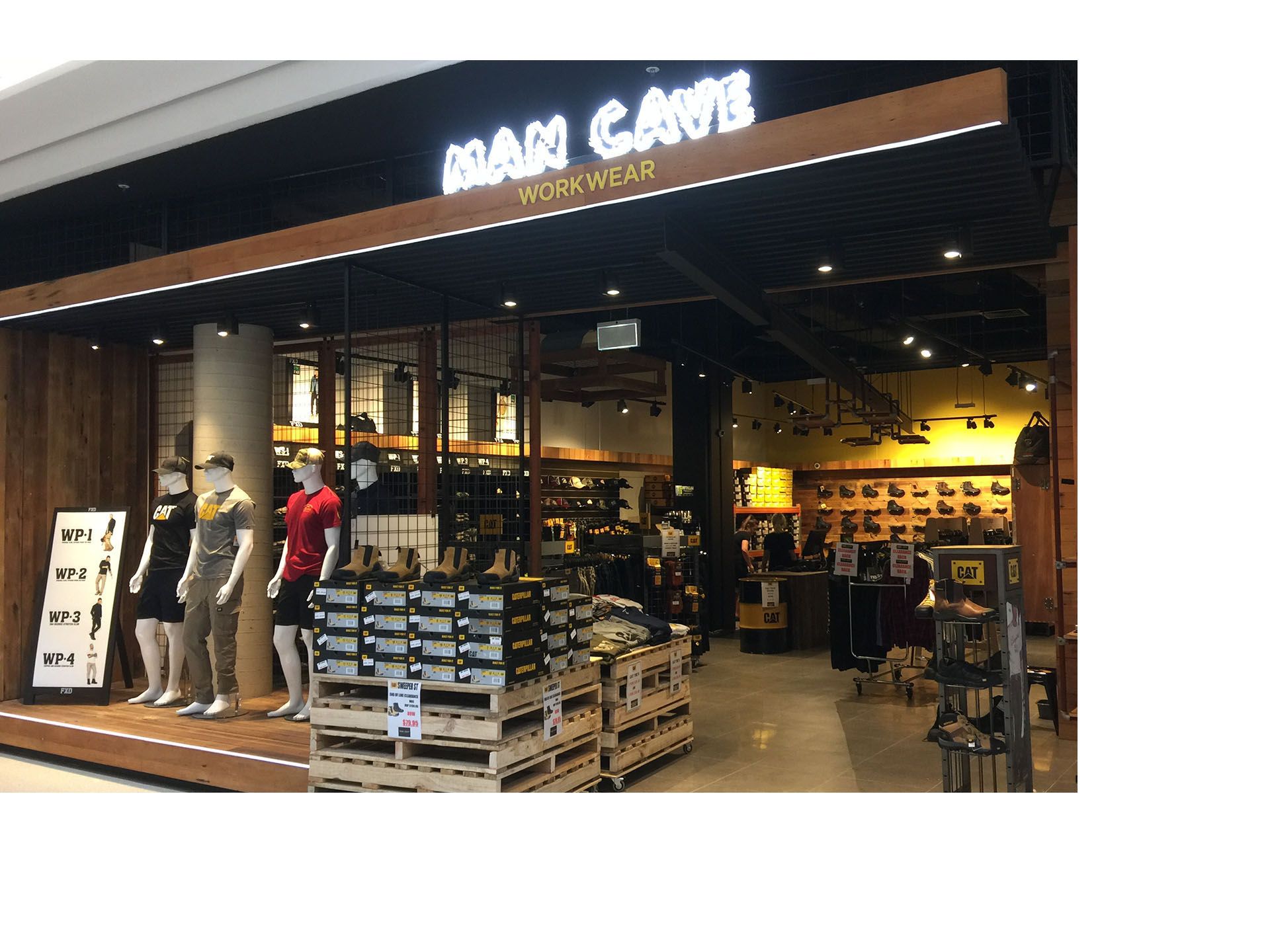 We are always on the lookout for sales superstars, who know and love our products!

Do you have 2+ years retail sales experience, experience using Point of Sales systems and live near one of our store locations?

If this sounds like you, drop your resume in to one of our store locations - it always helps when we have the opportunity to meet you in person!


Alternatively, fill in the contact us form through the link below.