MANCAVE

We're Australia Premium Men's Supplier

ManCave is always aiming to revolutionise the workwear industry - Constantly changing the perception of the industry by providing premium workwear with exceptional customer service. We pride ourselves on being an industry leaders when it comes to workwear, fashion and retail. We provide premium and fashionable workwear to the trades and services of all industries throughout Australia and beyond.
In The Beginning

The ManCave journey was an evolutionary one, moving from lifestyle and streetwear stores in the late 2000s to really transforming into a one-stop mainstream fashionable performance workwear store you see today. Currently operating six sites over three states on the Eastern Seaboard of Australia, we have provided the best brands and premium workwear to all walks of life.
In the early 2010's we could see a clear need and want for better, more functional and stylish workwear. Our customers wanted to look good and feel good, therefore working closely with some of our key brands we started to stock and supply an ever-increasing range. Within one year we knew we were on to something and the expansion of Man Cave began.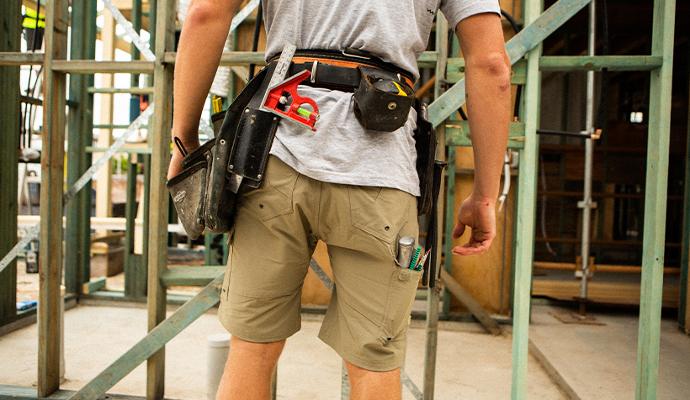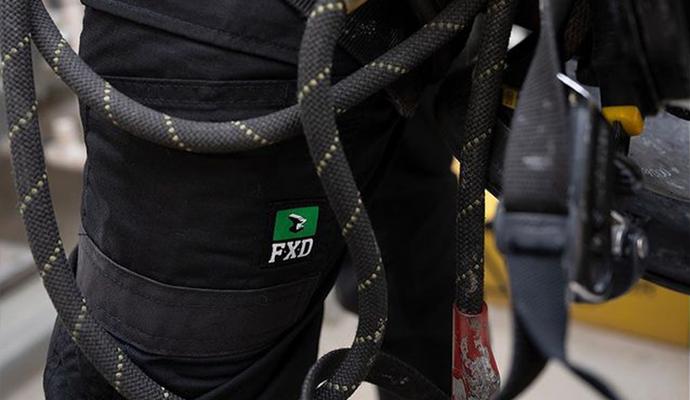 First Store


We opened our first location in a 60m2 store in Bundoora, a suburb north of Melbourne. Today this store is still key to the ManCave Brand although it's now over twice the size and continues to build a great customer base. What we identified in the early days was that our customers really appreciated and relied on our in-depth knowledge of the product and there was a need to not just get the fit right in the product but also match the product type to the industry and purpose.
Within three years ManCave expanded to seven stores, testing different markets in different geographical locations. We have a real interest in expanding our stores further around Australia, particularly due to many of our customers who are travelling through and give us amazing feedback: "No one does what you do where I live".
Part Of The Community

Like our customers, we live and work our everyday lives and see the importance of supporting local sports and events. ManCave has stores in six different locations around Australia, which has made us lucky enough to get involved in local community sports and events.
We enjoy a beer on a Sunday and watching our local team win and, unfortunately, sometimes lose, but that is the love of the sport. Our team members coach local football and soccer teams, and if we can give back, we jump at the opportunity where we can.