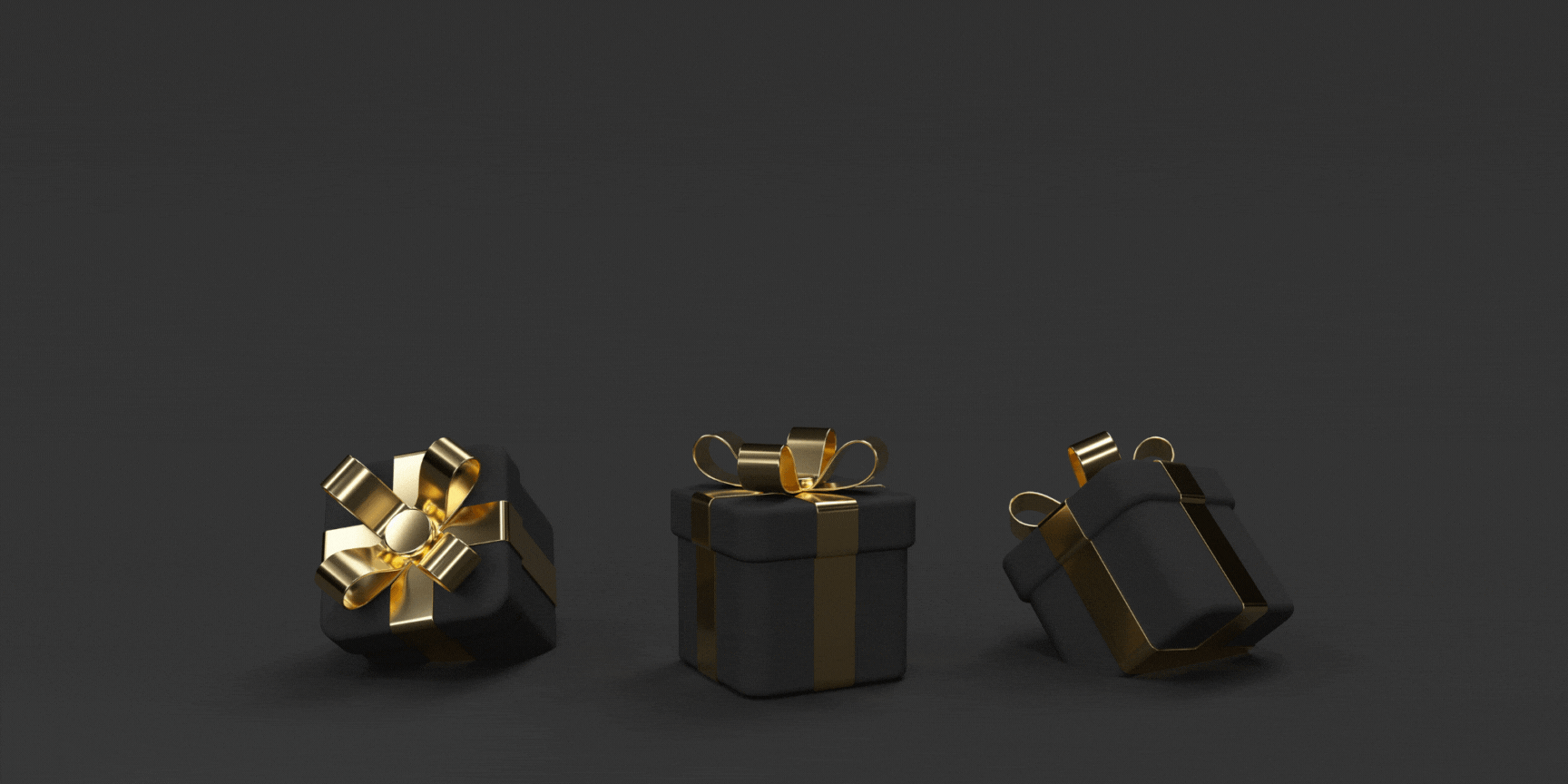 Use code UPGRADE-5 for an extra 5% off!

ManCave is doing a flash sale until midnight on the 10/12/2023!
A further 10% is already discounted on all items but use the code UPGRADE-5 to get a further 5% off!
T&C's Apply!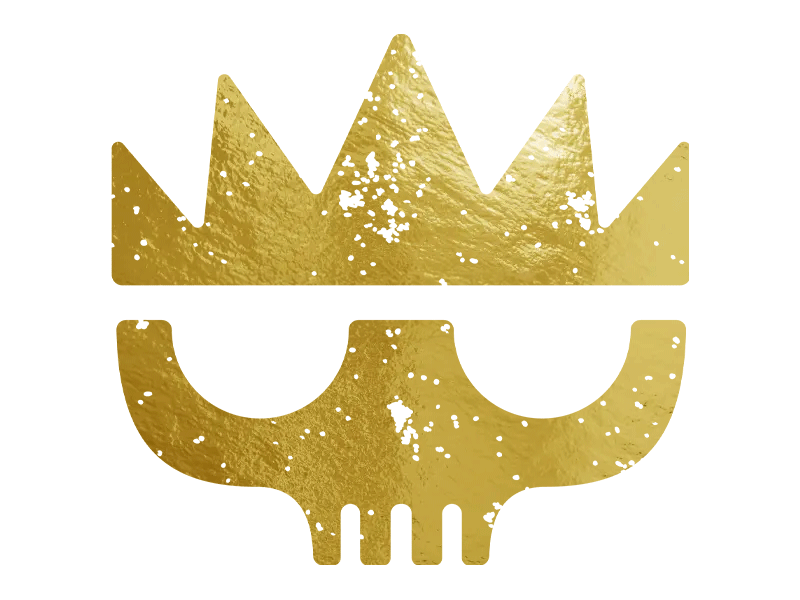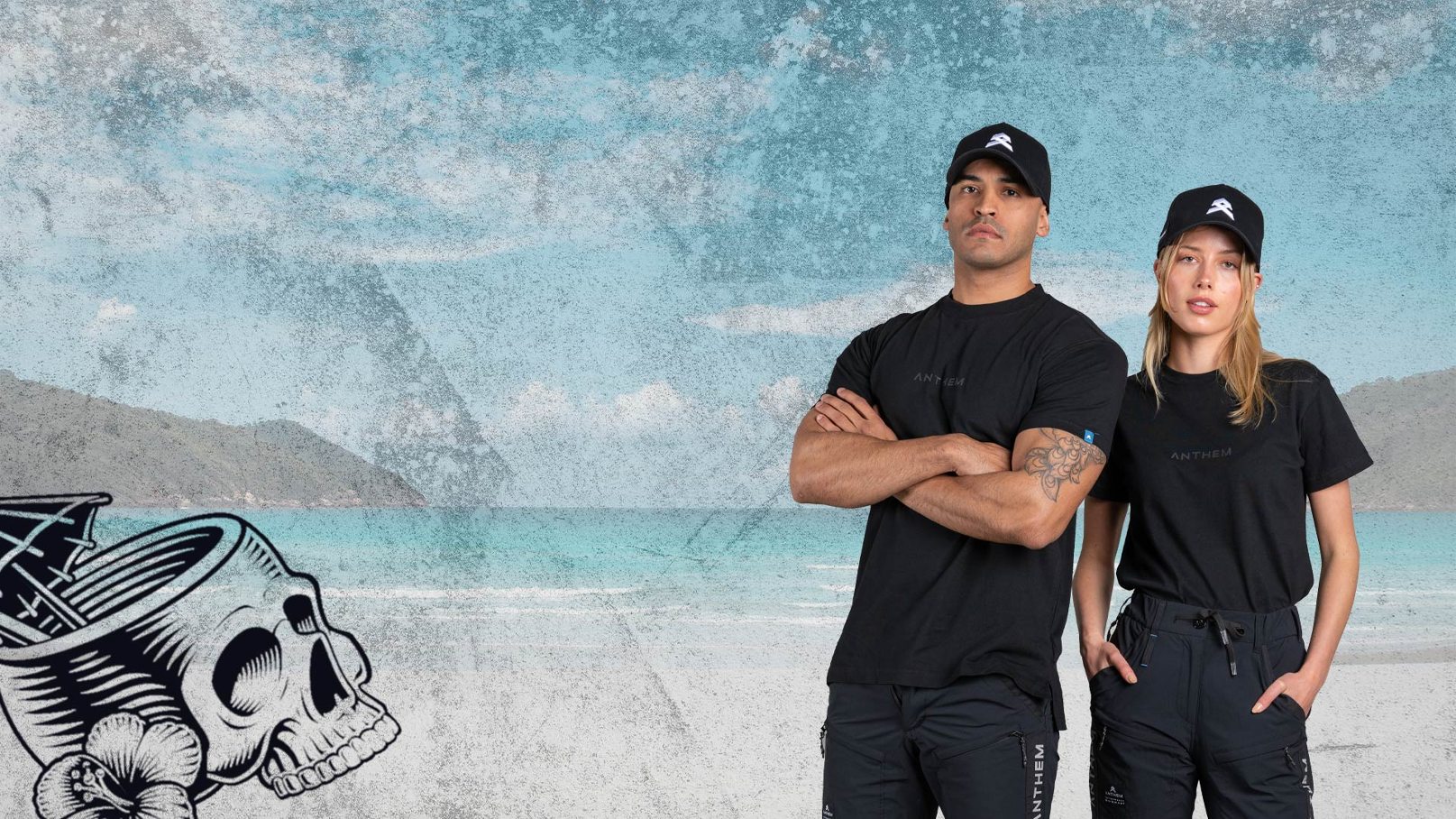 SUMMER WORKWEAR

Australia's Go-To Premium Workwear and Safety Gear Provider! 24-48 Hour Dispatch* Free shipping on all orders over $99! 14 Day Return Policy* Free Socks Mate!

Enjoy a FREE Pair of $14.95 Socks with Every Footwear Purchase at ManCave!
Automatically Added to Your Order.​

Check the bad boys out!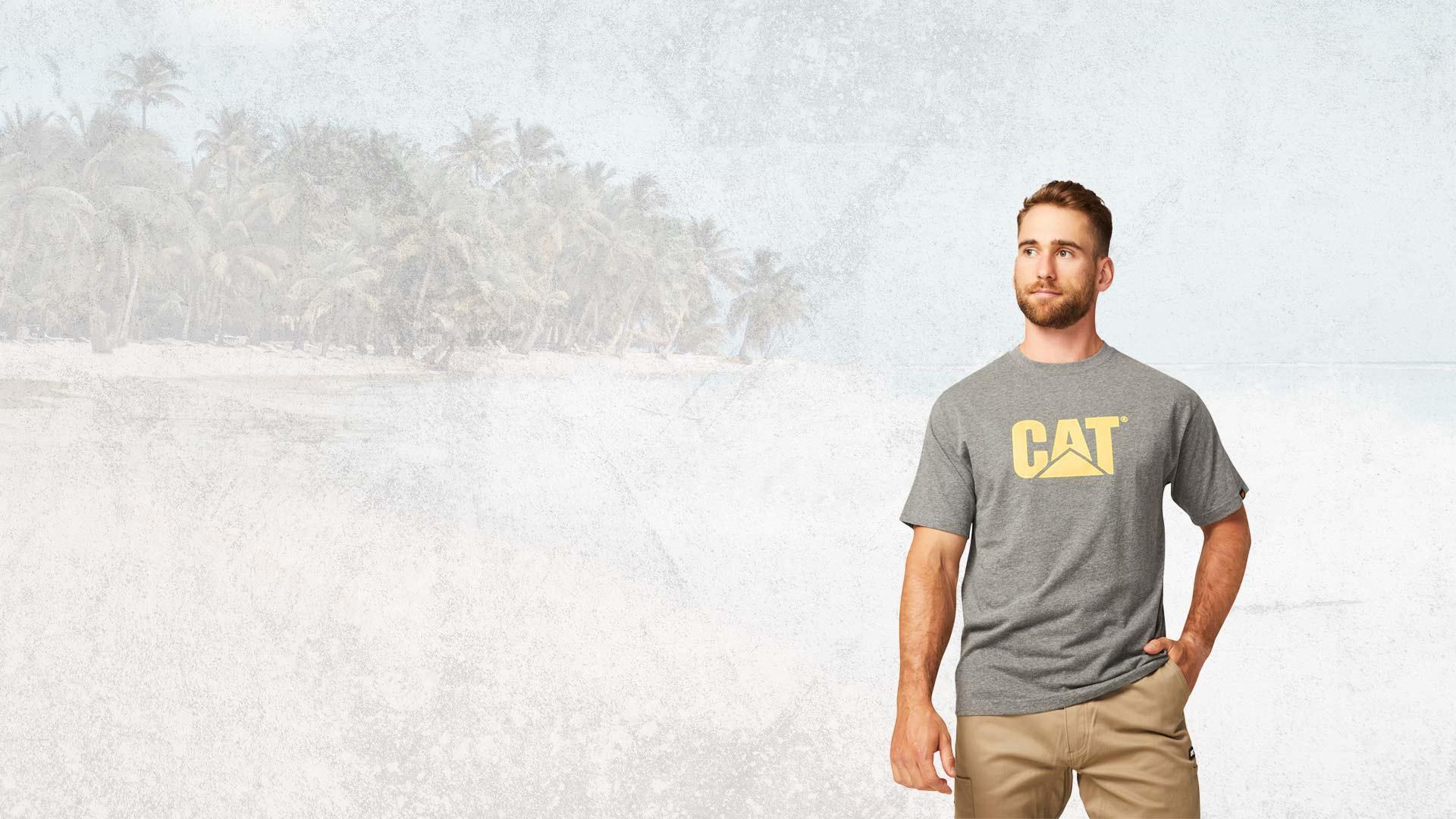 Your Passport to Summer Tees



Mancave Workwear is not just a store; it's a commitment to quality, durability, and safety in the workplace. We take pride in being your trusted choice for workwear essentials. Partnering with some of Australia's most iconic brands, we deliver reliability wrapped in style.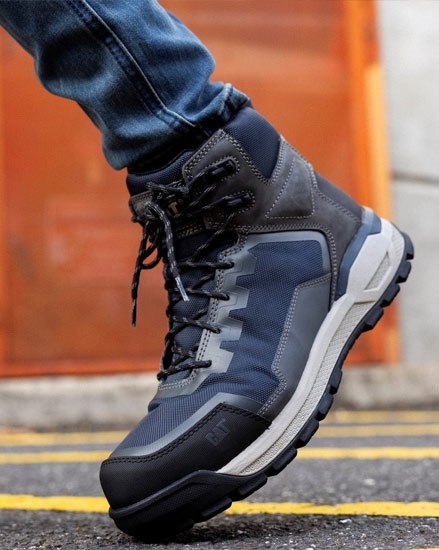 CAT Propulsion CT Boots

Was $229.95 > ​Now $ 139.95 on select colours!