JETPILOT
With meticulous design and serious attention - Jetpilot creates gear for tradies who crave to live life to the max.
MANCAVE HOODIES 30% OFF
It's cold and windy, lads, so enjoy 30% off our hoodie range to keep you warm from early mornings to late nights.
WINTER
COLLECTION
Be prepared for cold weather this season. Good writing is simple, but not simplistic.
Previous
Next
READY FOR ANYTHING
Show your style in the modern-looking Men's Propulsion Work Boot!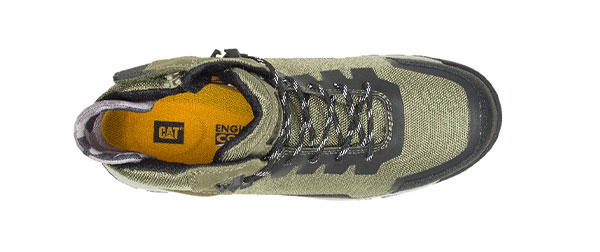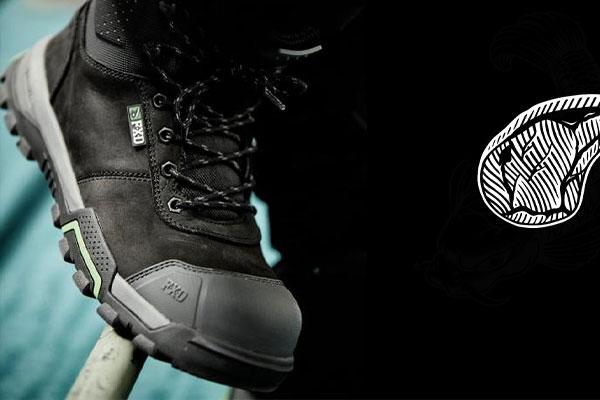 Finding the perfect fit with top brands from overseas or homegrown in the land of Kangaroos.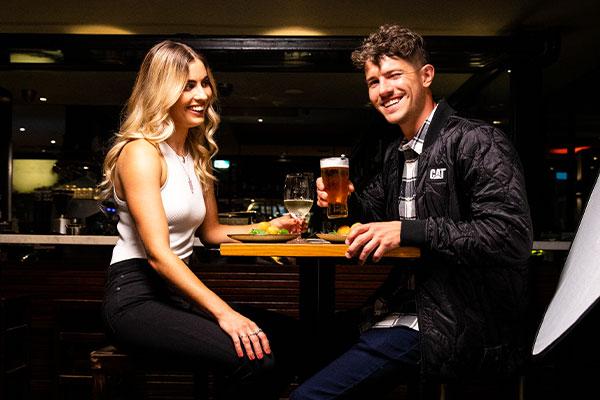 Pick the perfect style that suits for working on-site or taking your girl out on a night on the town.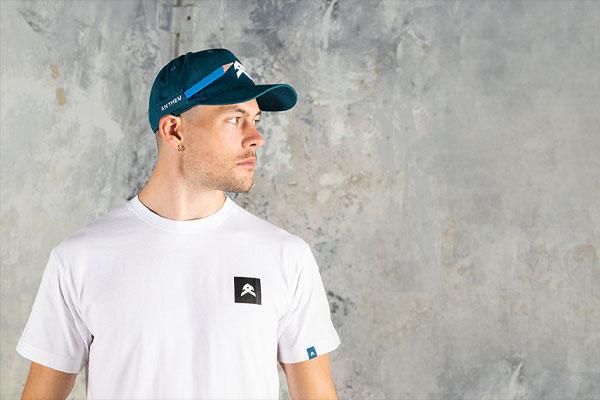 Make sure you are getting the best bang for your buck by seeing what sweet deals we got on the table for you.