Skechers Selmen - Cormack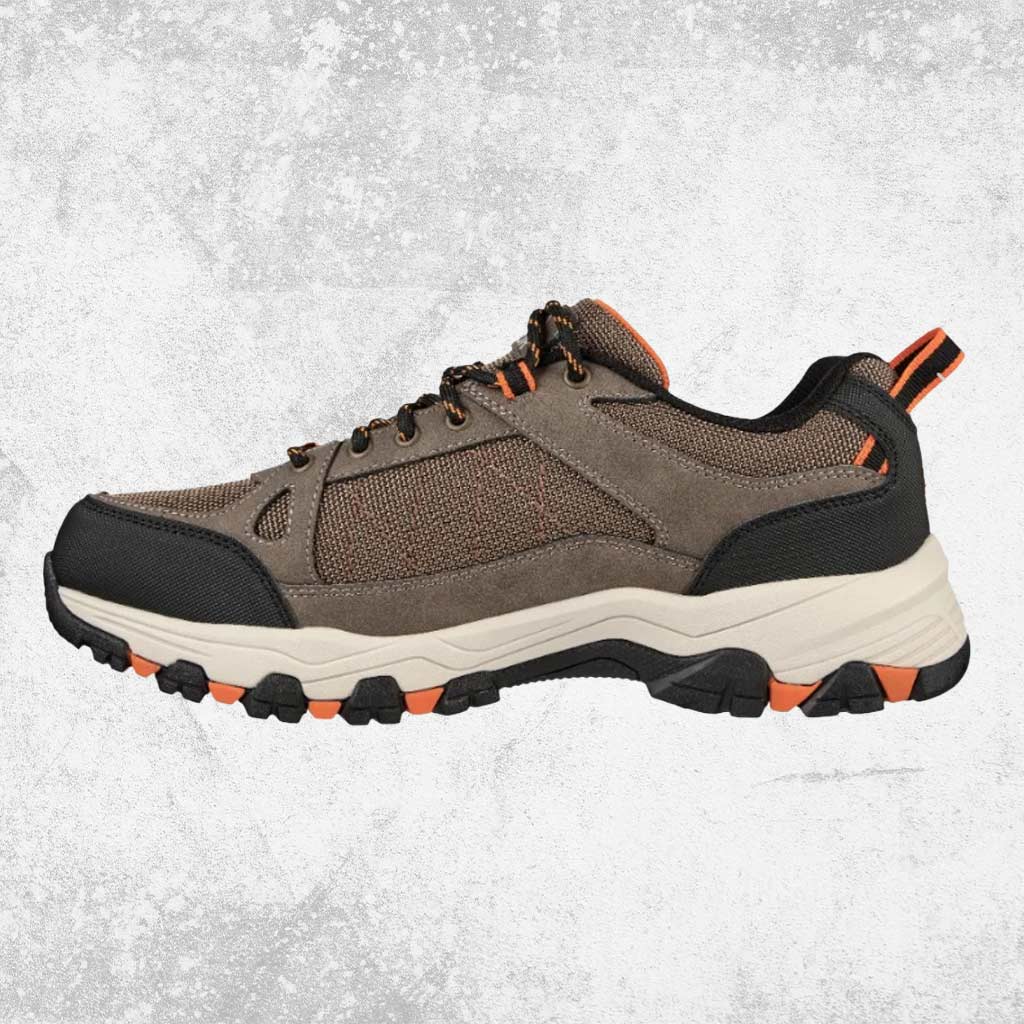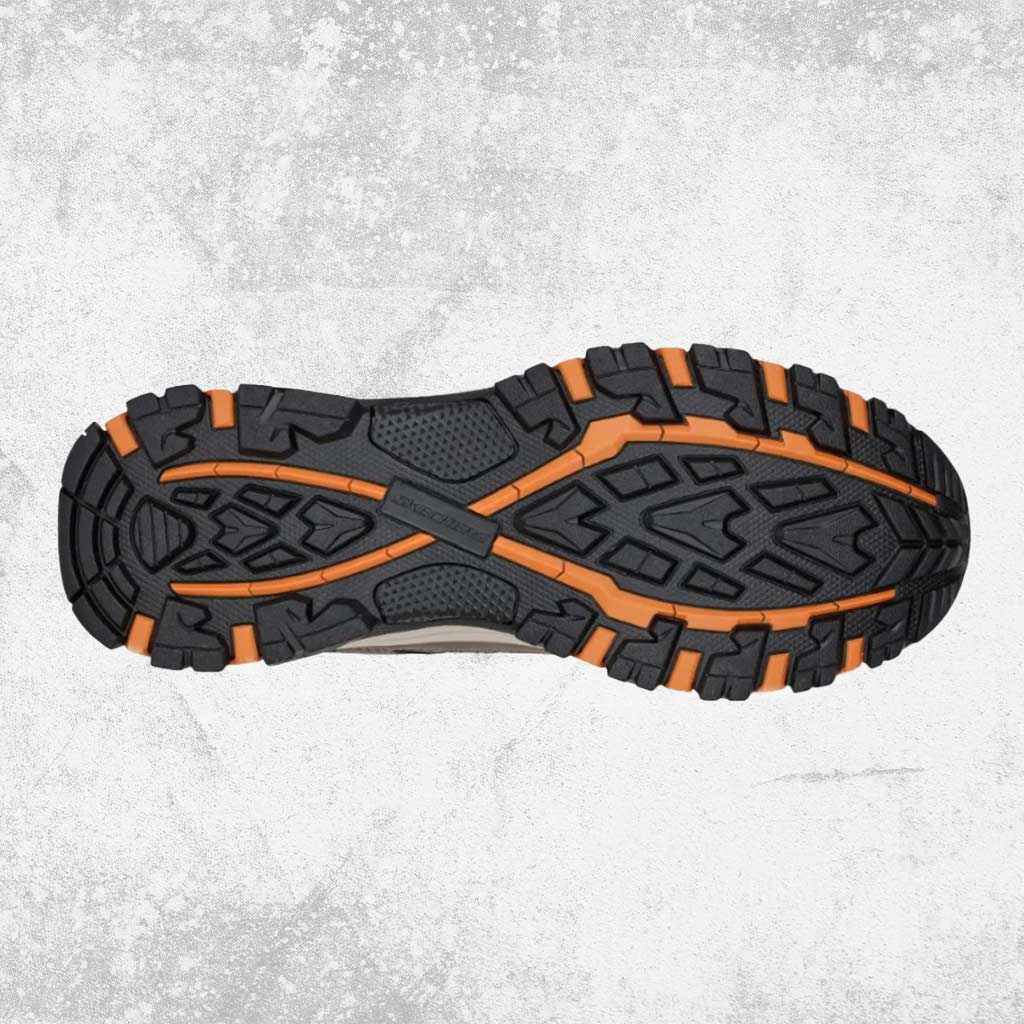 Skechers Selmen - Cormack
The Skechers Selmen - Cormack is a versatile and comfortable trail shoe designed for outdoor enthusiasts. Crafted with a Relaxed Fit® for a roomy and spacious feel at the toe and forefoot, it ensures a comfortable fit for extended wear. The inclusion of a Skechers Air-Cooled Memory Foam® insole further enhances the overall cushioned comfort, providing support during various activities.

For those facing wet conditions, the shoe features waterproof seam-sealed construction, keeping your feet dry and comfortable. The durable upper is a combination of leather, synthetic, and mesh materials, providing both resilience and breathability. The lace-up front ensures a secure fit, making it suitable for different foot shapes.

Styled as a hiking-style trail shoe, the Selmen - Cormack boasts a rugged and outdoor-ready appearance. The flexible rubber outsole with a high traction lug pattern delivers reliable grip on various terrains, enhancing stability during hikes or outdoor adventures. Despite its robust features, the shoe maintains a lightweight design, weighing only 291 grams per shoe and resulting in a combined weight of 582 grams. This combination of comfort, durability, and practical design makes it an excellent choice for those who enjoy outdoor activities.