Merrell Men's Sandspur 2 Slide Sandal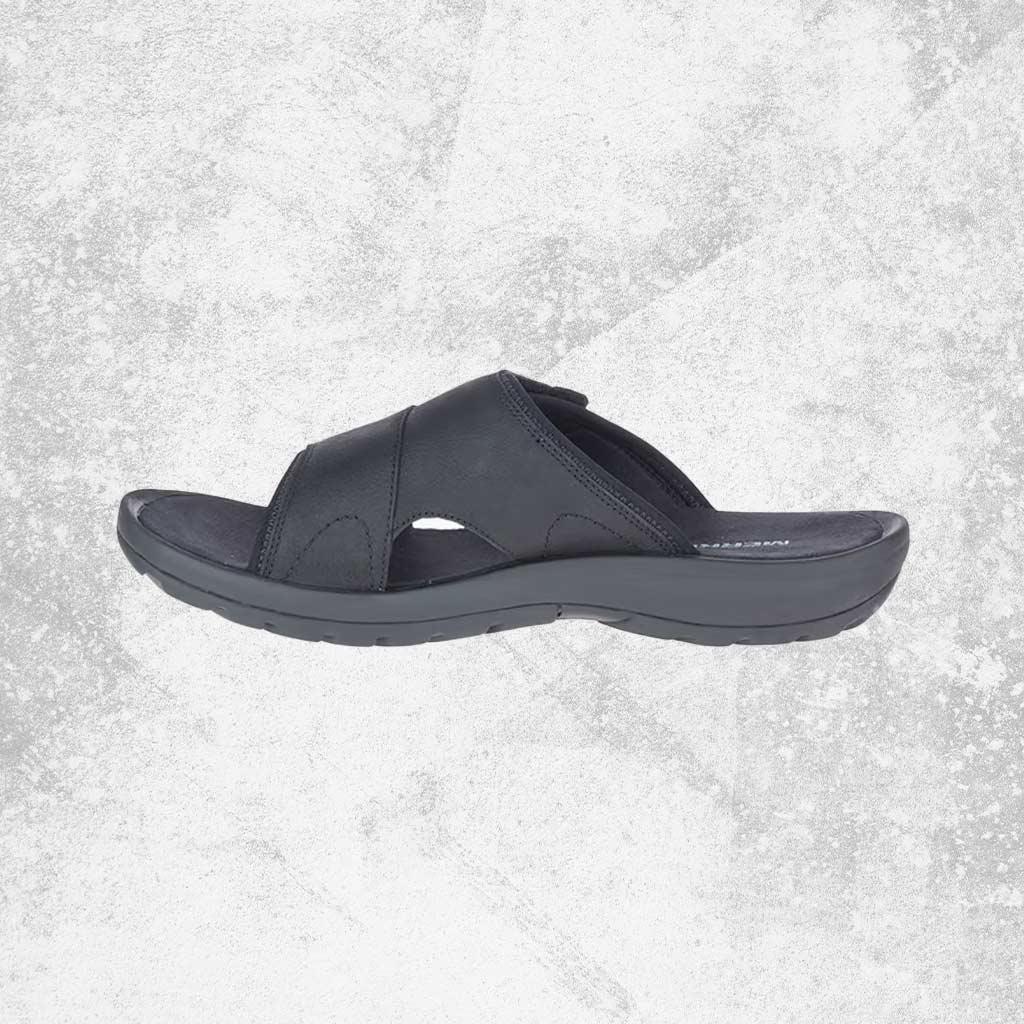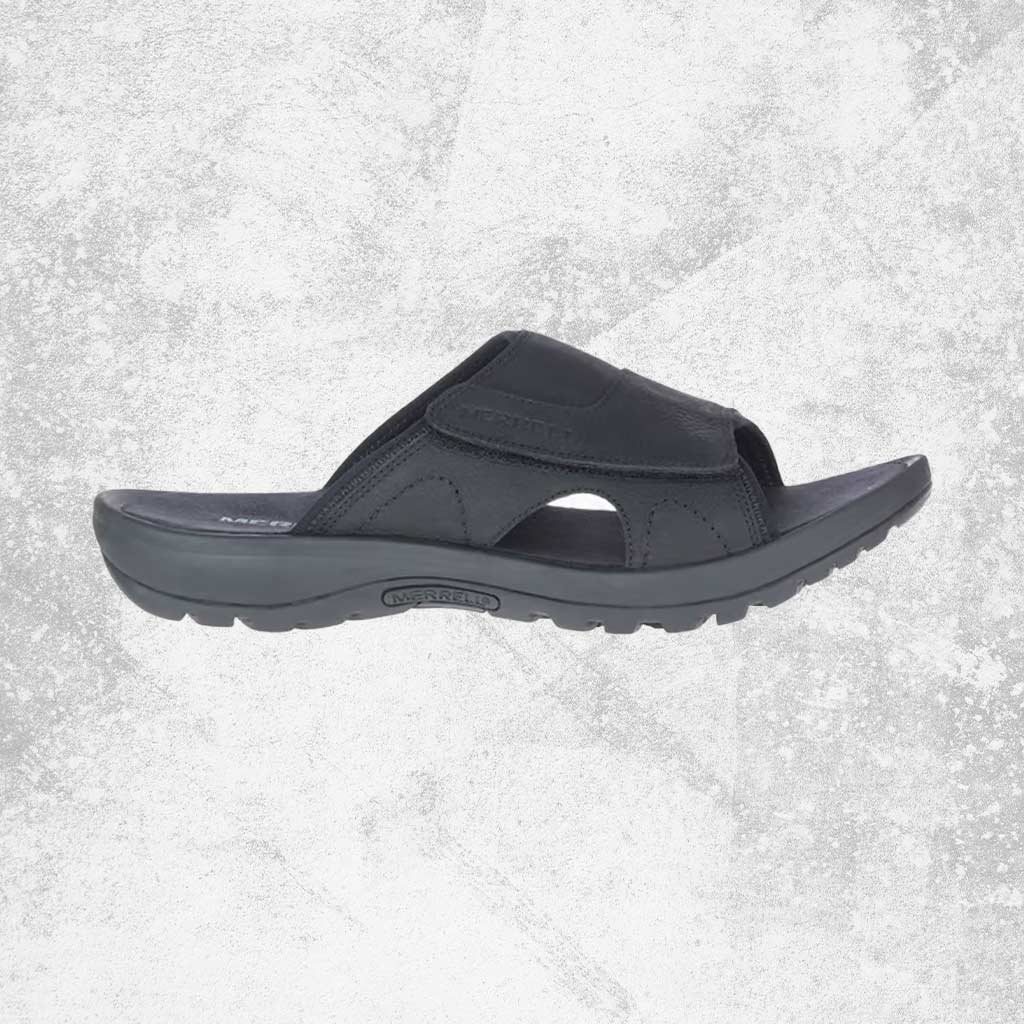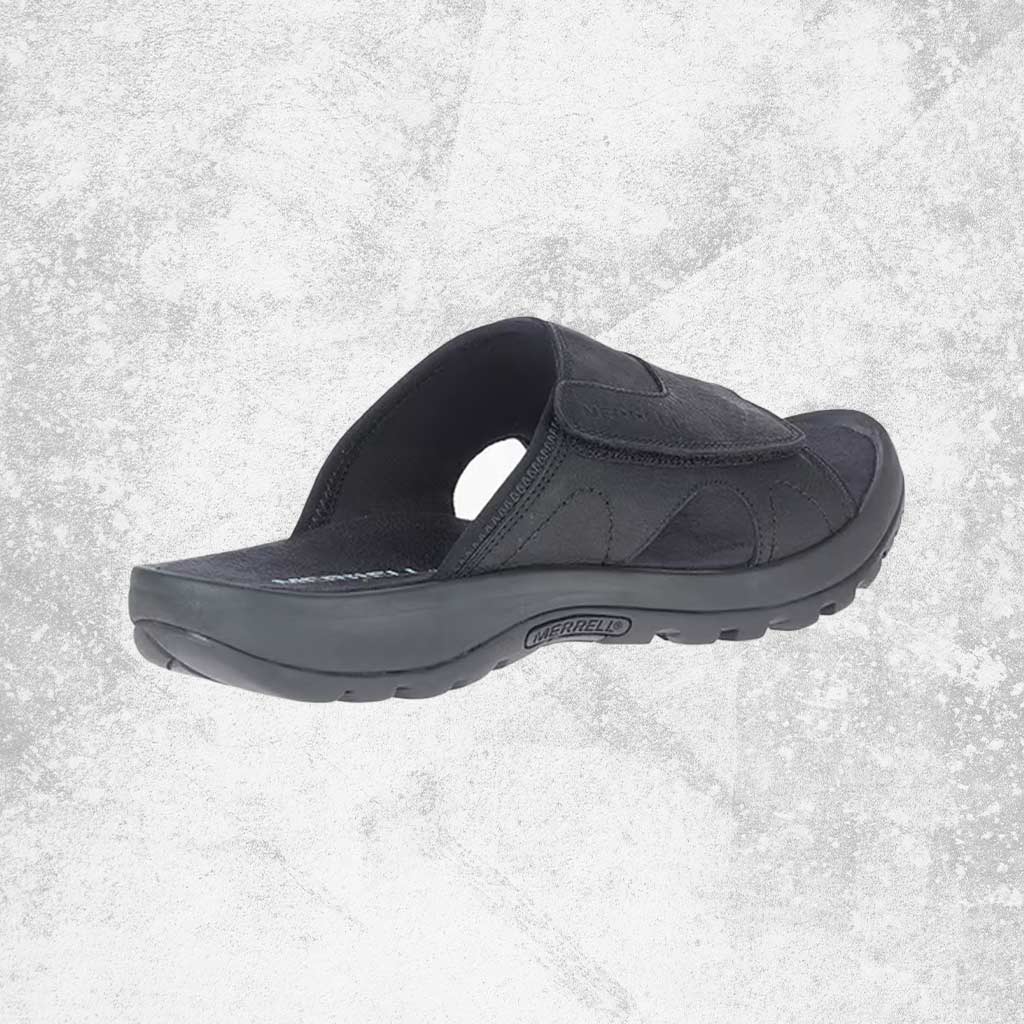 Merrell Men's Sandspur 2 Slide Sandal
Introducing the Merrell Men's Sandspur 2 Slide Sandal, where lightweight design meets premium comfort and durability. The lightweight EVA foam midsole ensures stability and a comfortable feel with each step, while the rubber outsole provides reliable traction on various surfaces.

Step into quality with the full-grain leather upper, offering a high-quality and durable material for a premium look and feel. The synthetic lining enhances comfort, providing a smooth interior for an enjoyable wearing experience. Choose the eco-friendly option with the 100% recycled microfiber insole cover, showcasing a commitment to sustainability.

Experience the lightweight design of each sandal, with each one weighing only 263 grams, resulting in a combined weight of 526 grams. The Merrell Men's Sandspur 2 Slide Sandal is not just a sandal; it's a lightweight, comfortable, and environmentally conscious choice for your footwear collection.