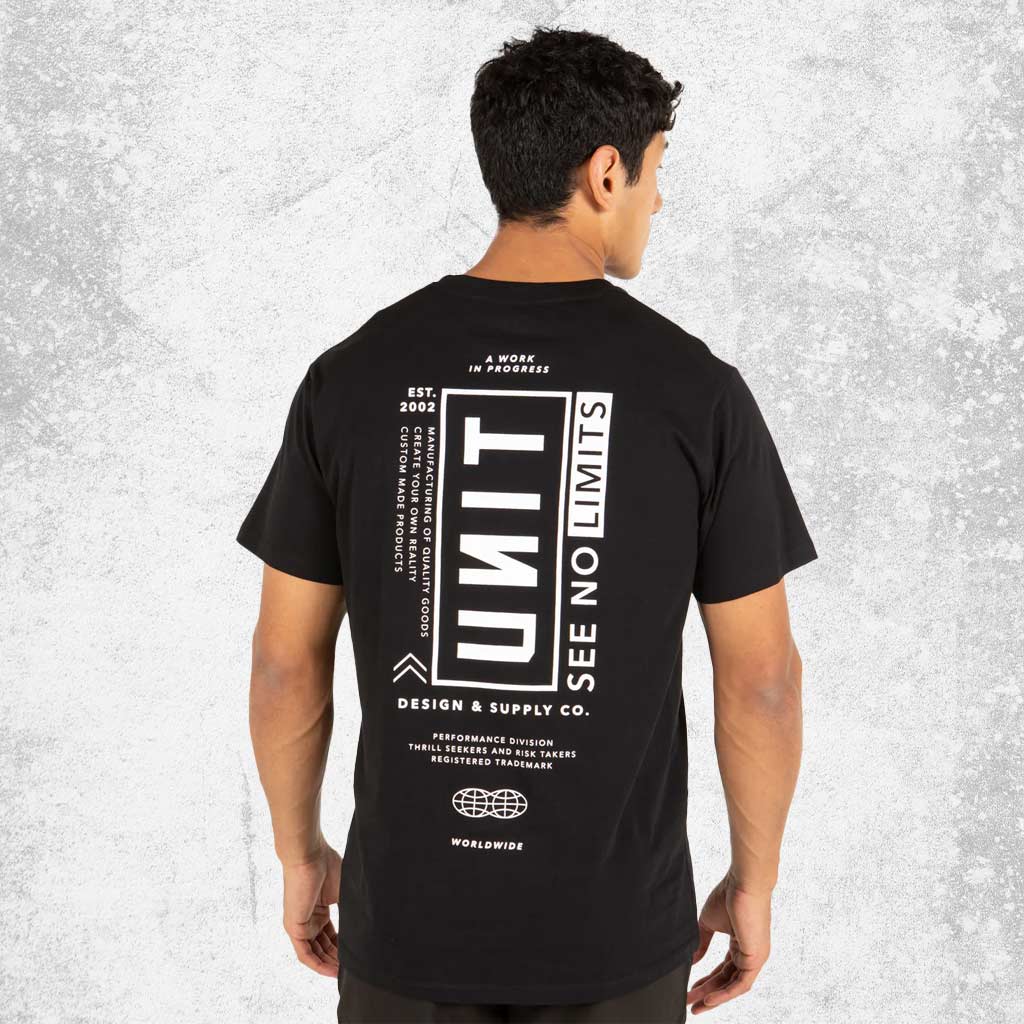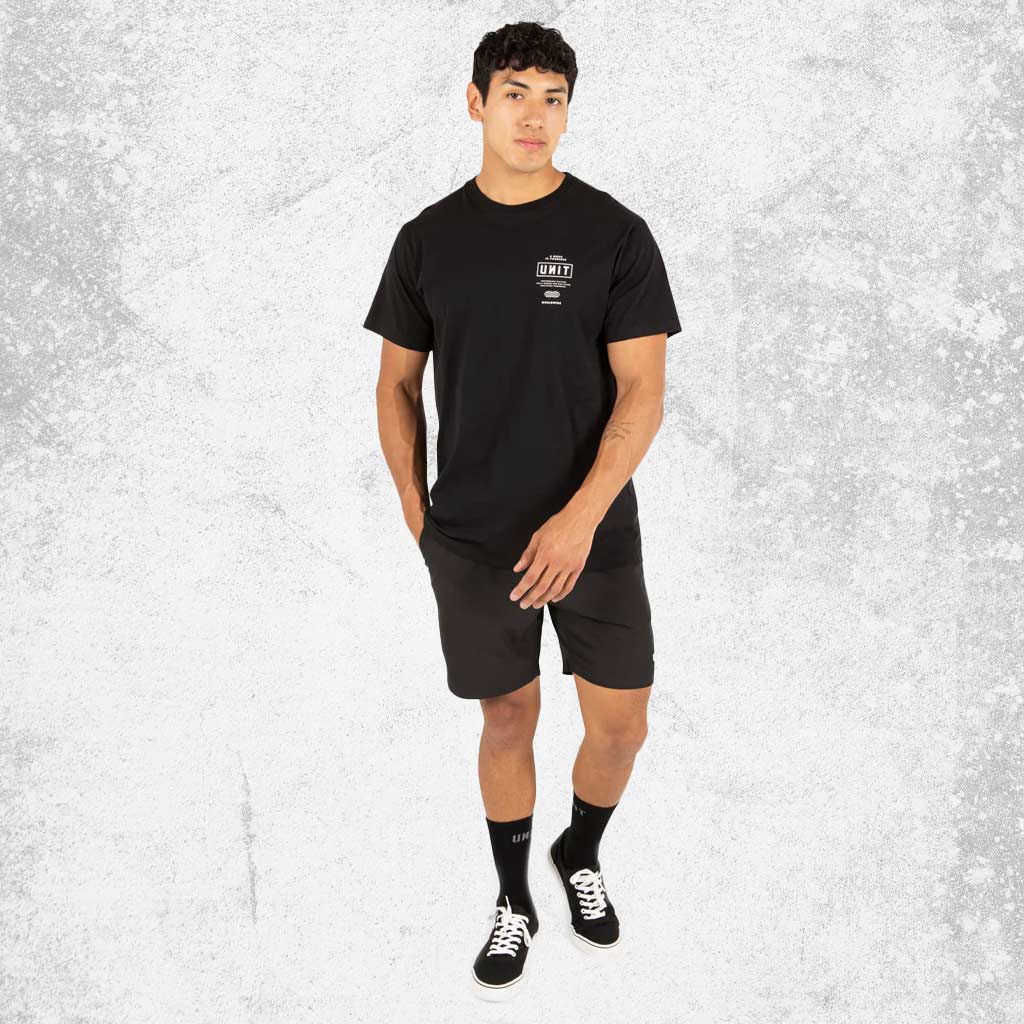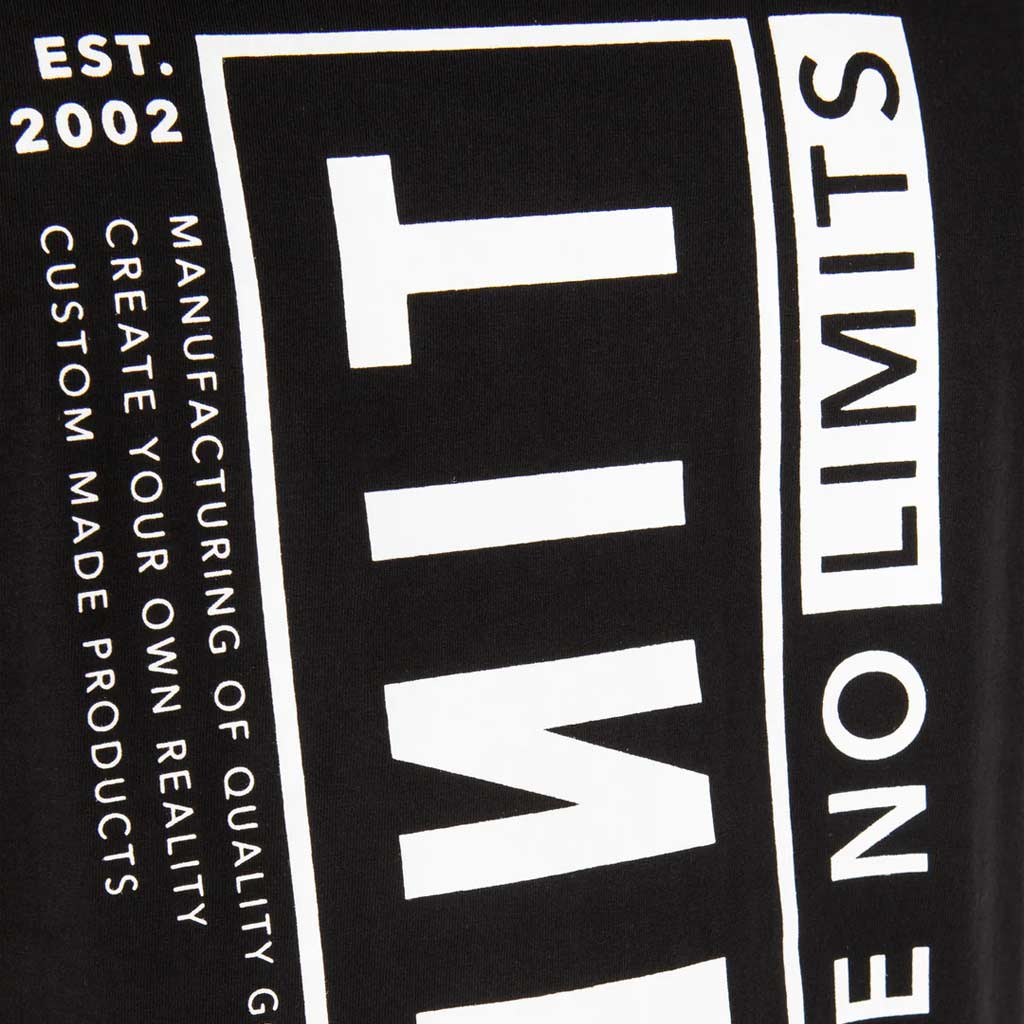 UNIT Men's Tee - Vision
Presenting the UNIT Men's Vision Tee, an attention-grabbing masterpiece designed by UNIT, a brand celebrated for its dedication to the world of moto and extreme sports.

This T-shirt seamlessly combines quality, style, and substance to give you the ultimate in comfort and visual appeal. Crafted from 100% cotton with a fabric thickness of 180 GSM, the UNIT Men's Tee - Vision is designed for a regular fit, ensuring comfortable wear.