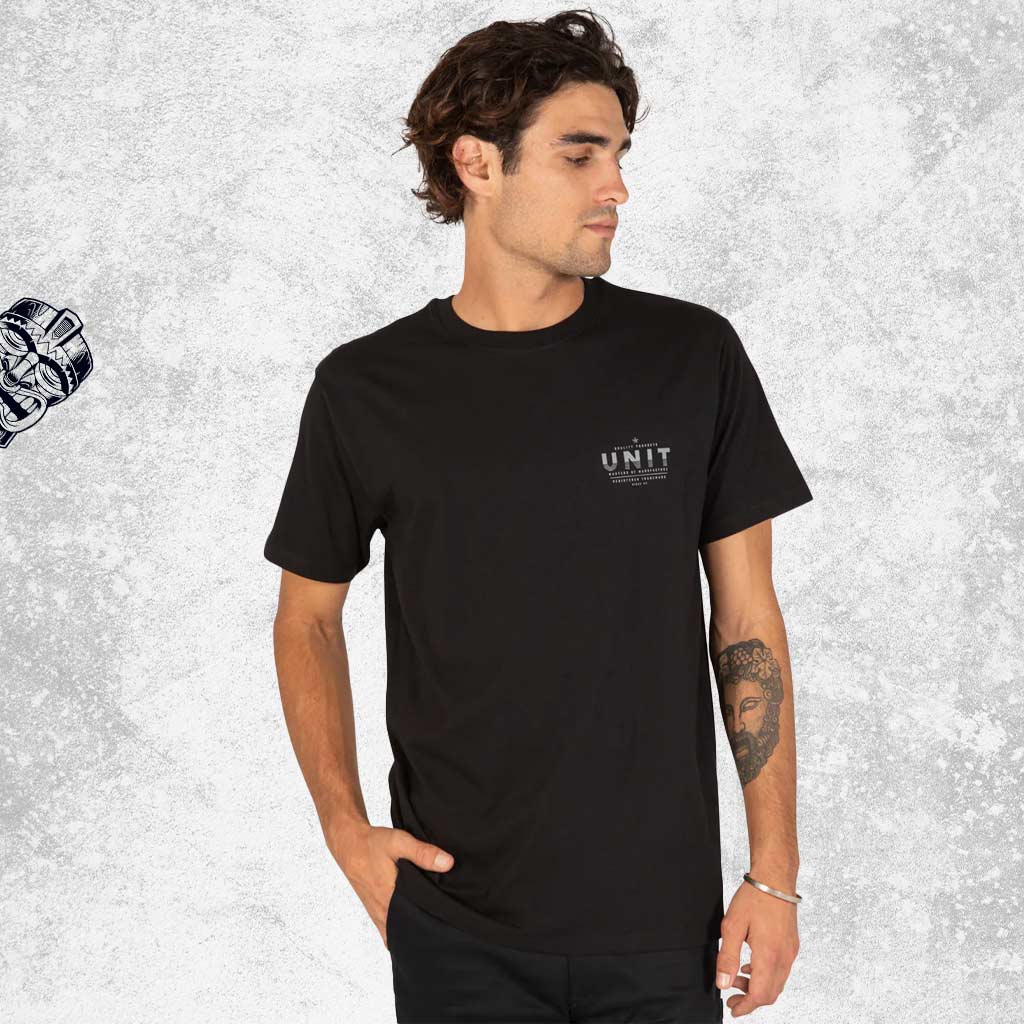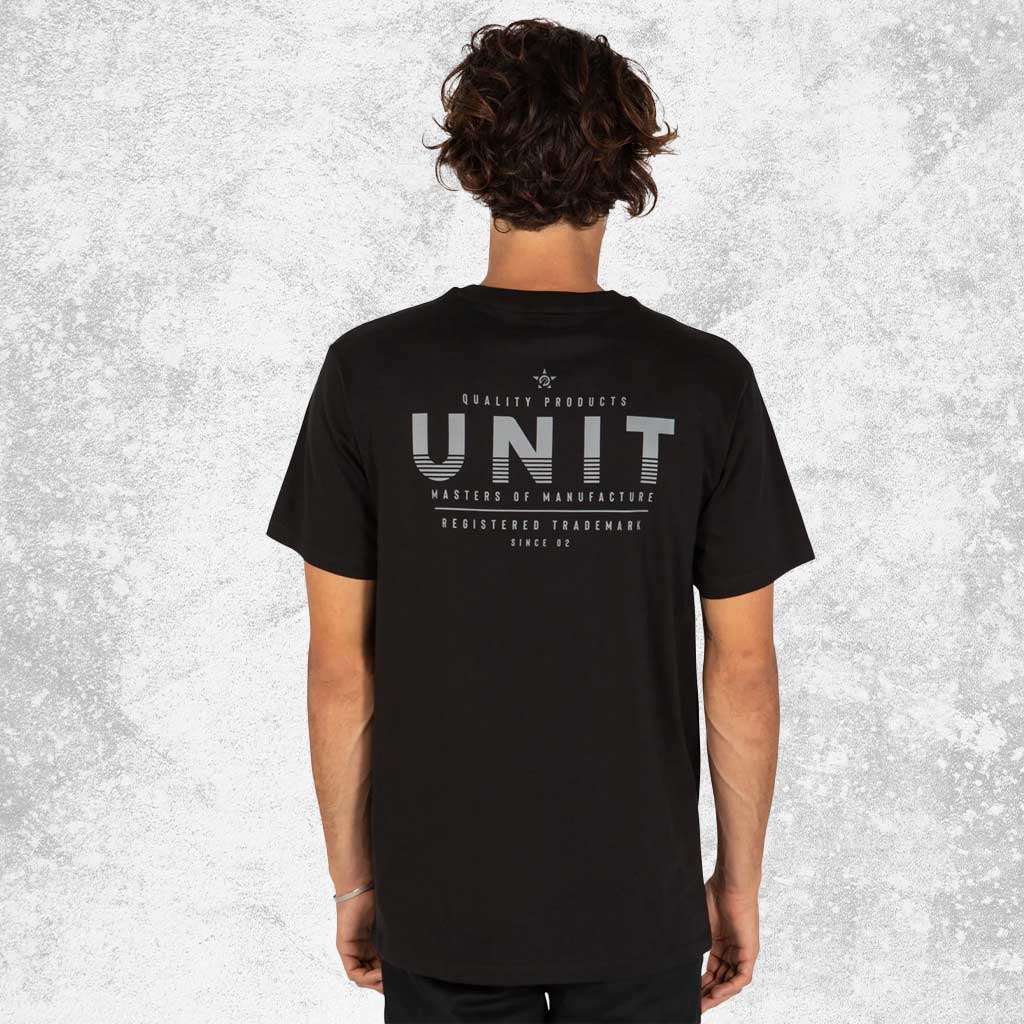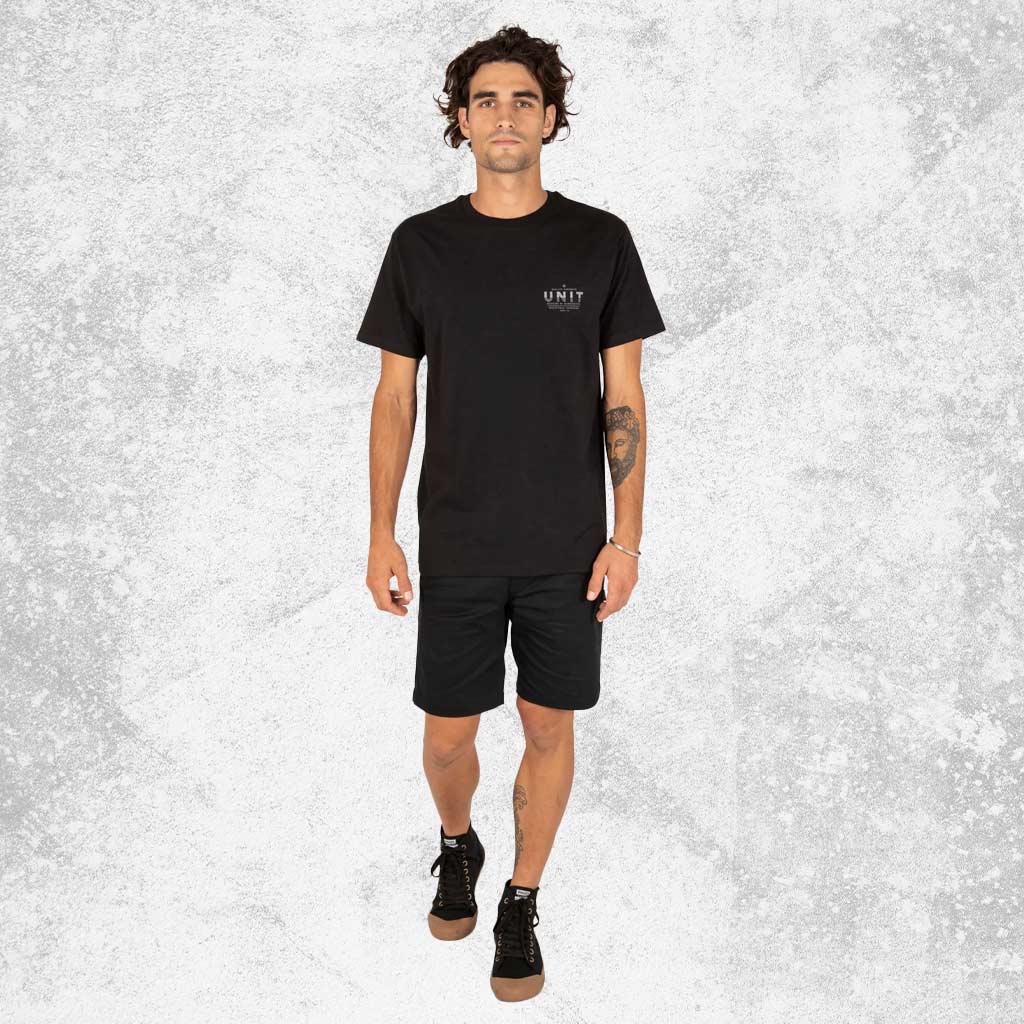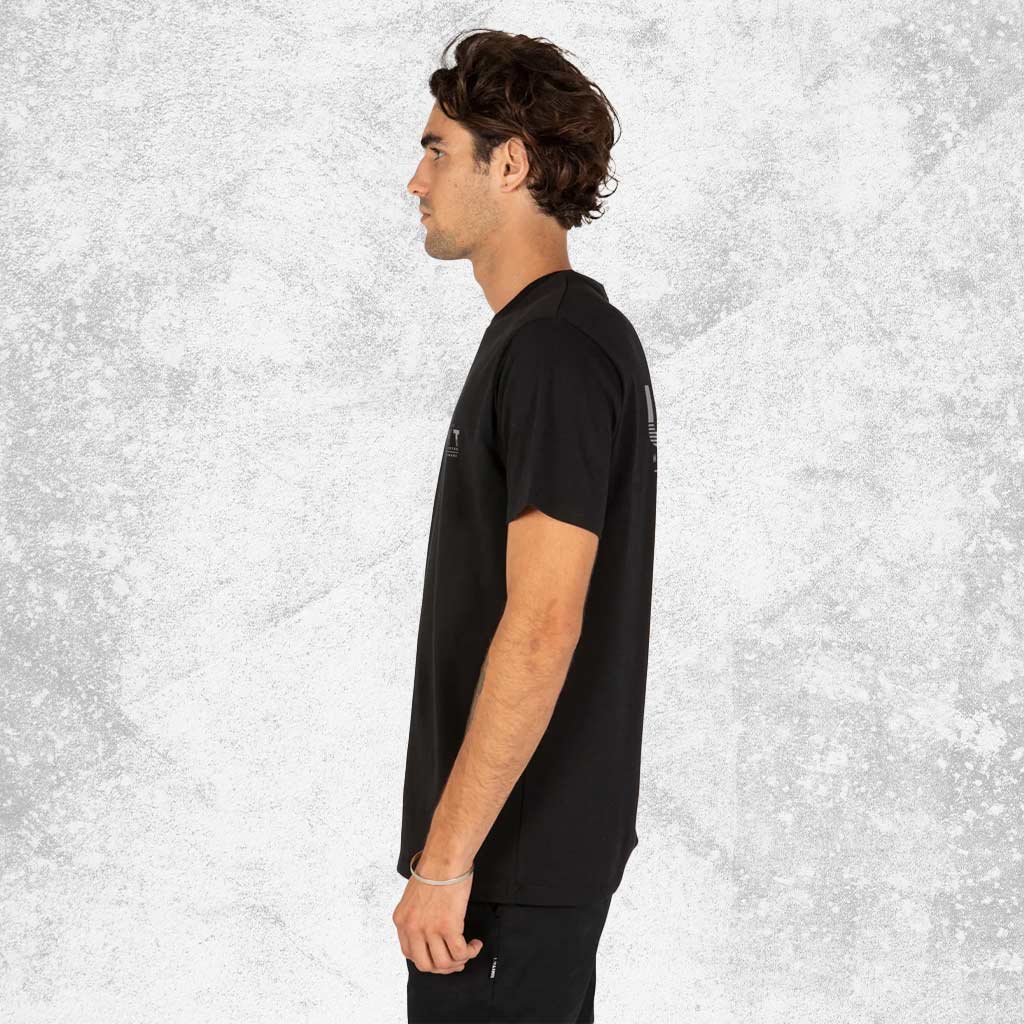 UNIT Men's Tee - Bermuda
Introducing the UNIT Men's Tee - Bermuda, a classic cut crafted from 100% Cotton Jersey for a comfortable and versatile fit. The fabric thickness of 180 GSM ensures optimal comfort.

Featuring a small left chest print for a minimalist touch and a large back print for maximum visual impact, this tee effortlessly combines style and substance.

The branded internal neck tape adds a unique touch, enhancing the tee's overall design and reinforcing the brand's identity. Weighing only 105 grams, this tee is designed for effortless lightness, making it an ideal addition to your wardrobe.