Skechers Sure Track Erath - Women's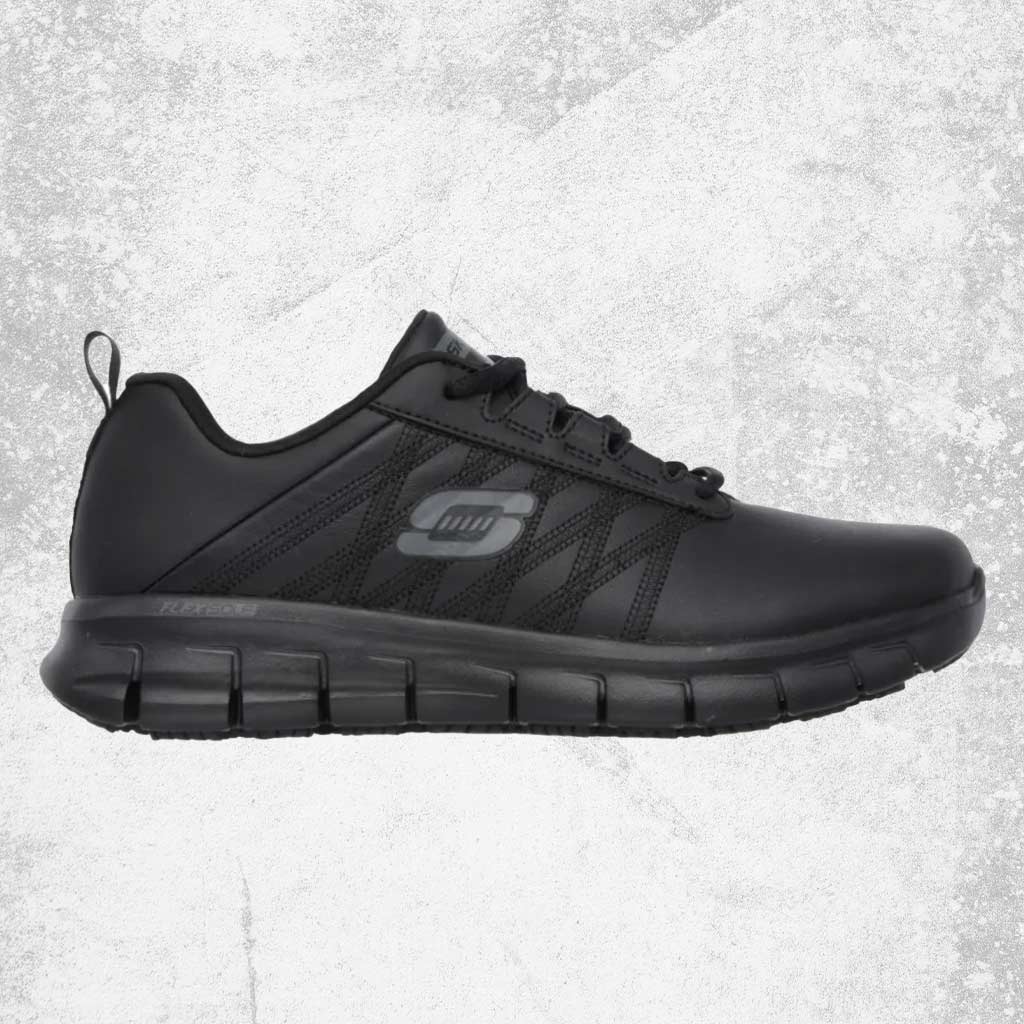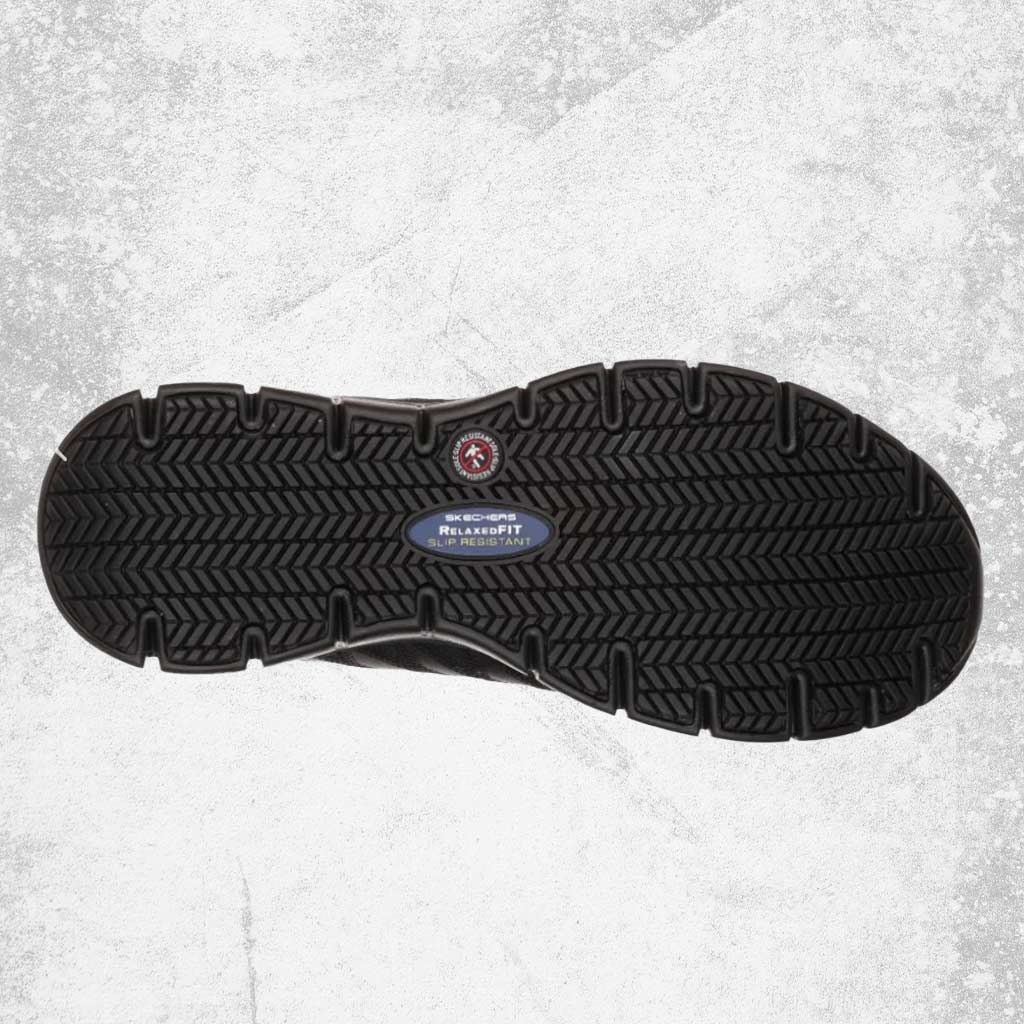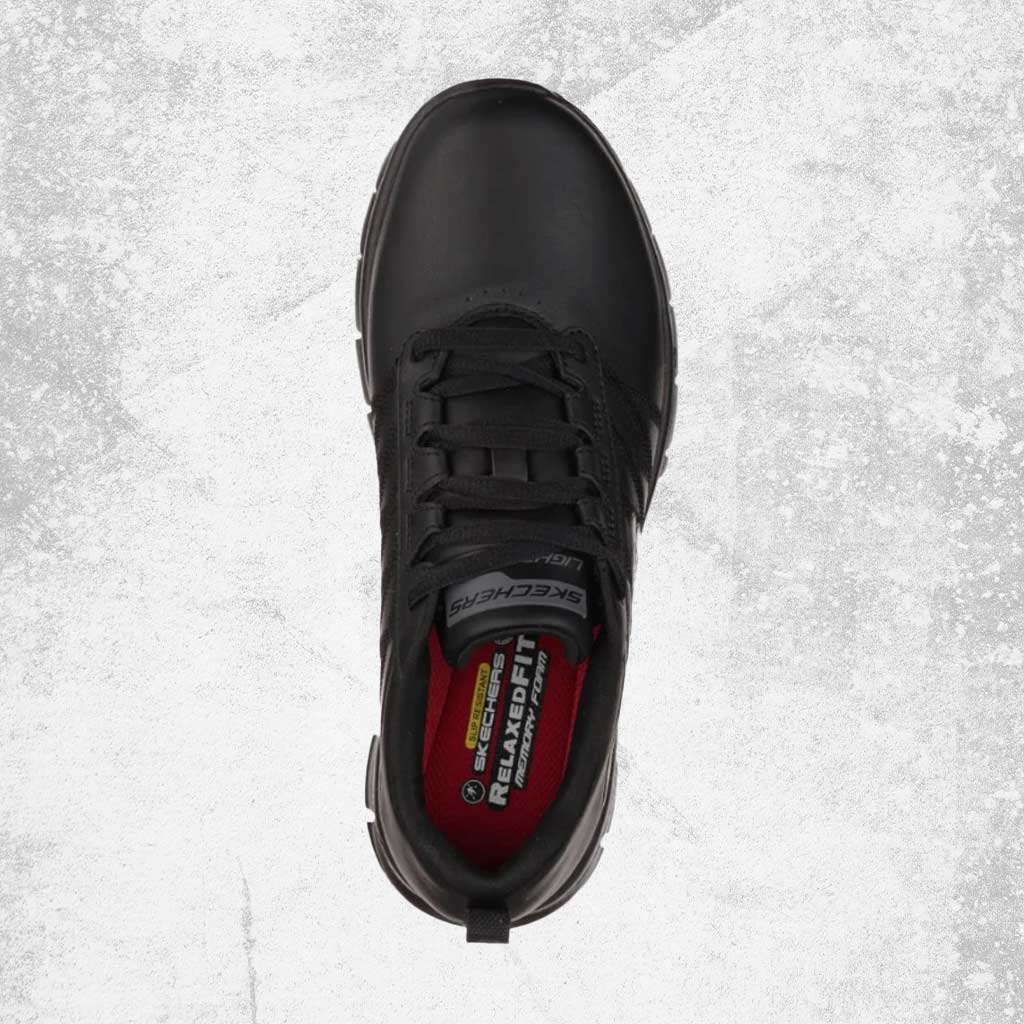 Skechers Sure Track Erath - Women's
The Skechers Sure Track Erath Women's Work Shoe is designed to provide optimal comfort, safety, and style for the modern workplace. The Slip-Resistant Rubber Traction Outsole ensures excellent grip on various surfaces, reducing the risk of slipping and making it suitable for environments where slip hazards are a concern.

Crafted with a Smooth Leather Upper, the shoe boasts a polished and classic appearance, complemented by stitching accents that add decorative details to enhance the overall design. The Soft Fabric Shoe Lining creates a cozy and comfortable interior, ensuring a pleasant wearing experience throughout the day.

For personalized comfort, the shoe features a Memory Foam-Topped Cushioned Removable Insole, allowing users to enjoy customized support.