Safety Jogger Cerro S3 Mid Work Boot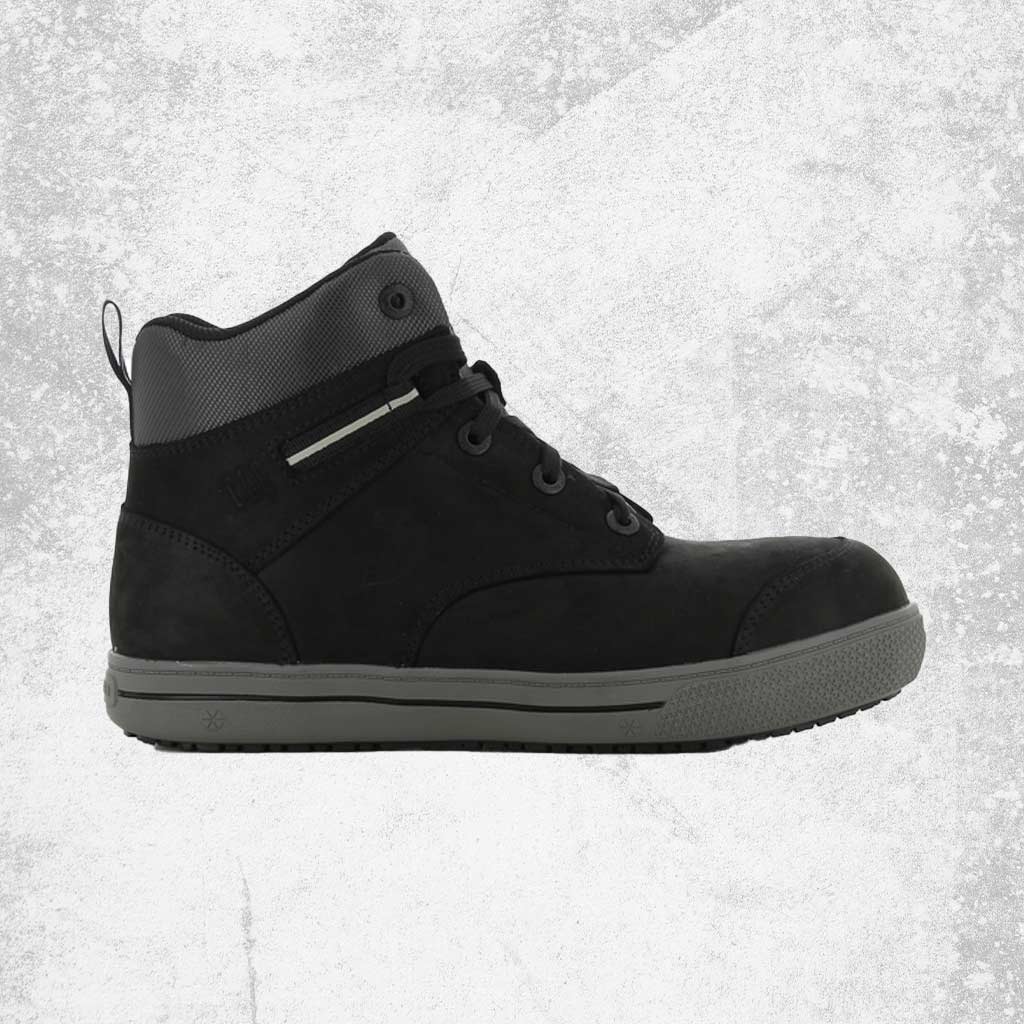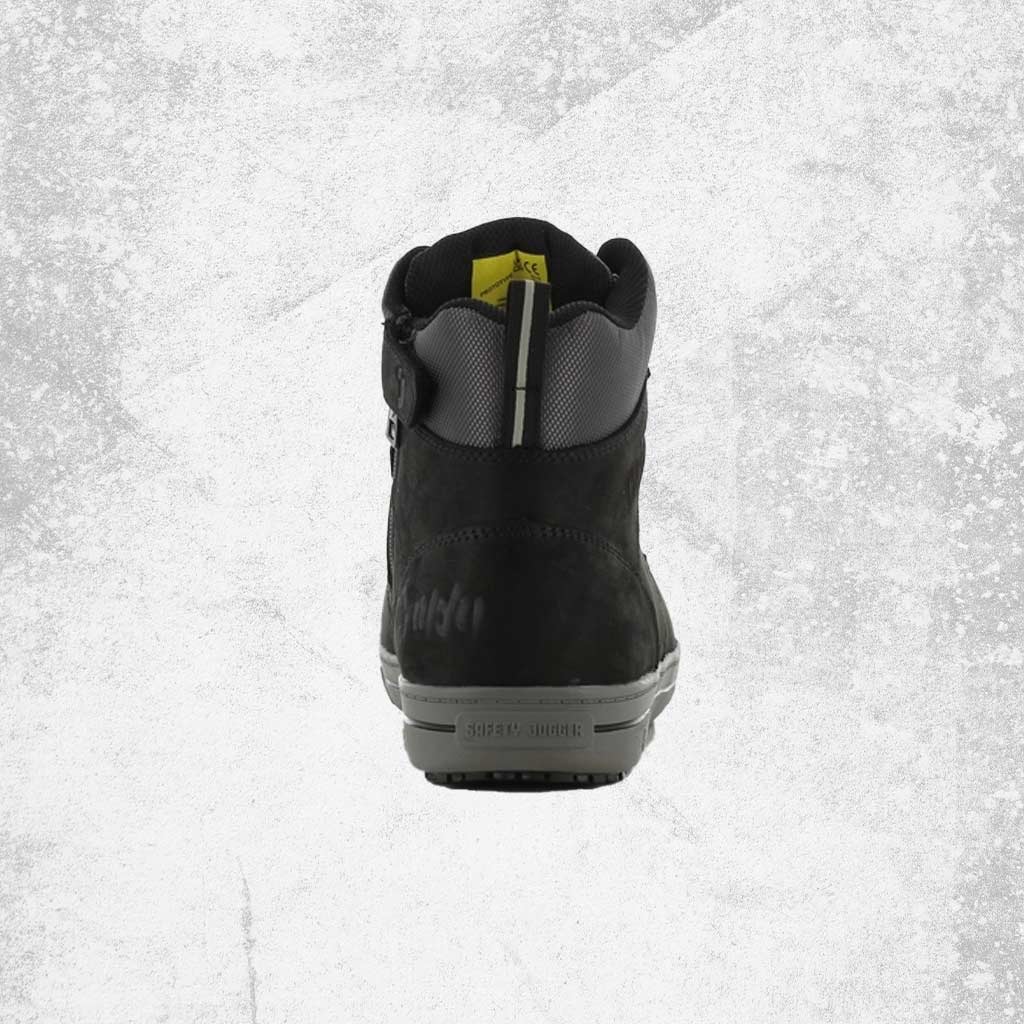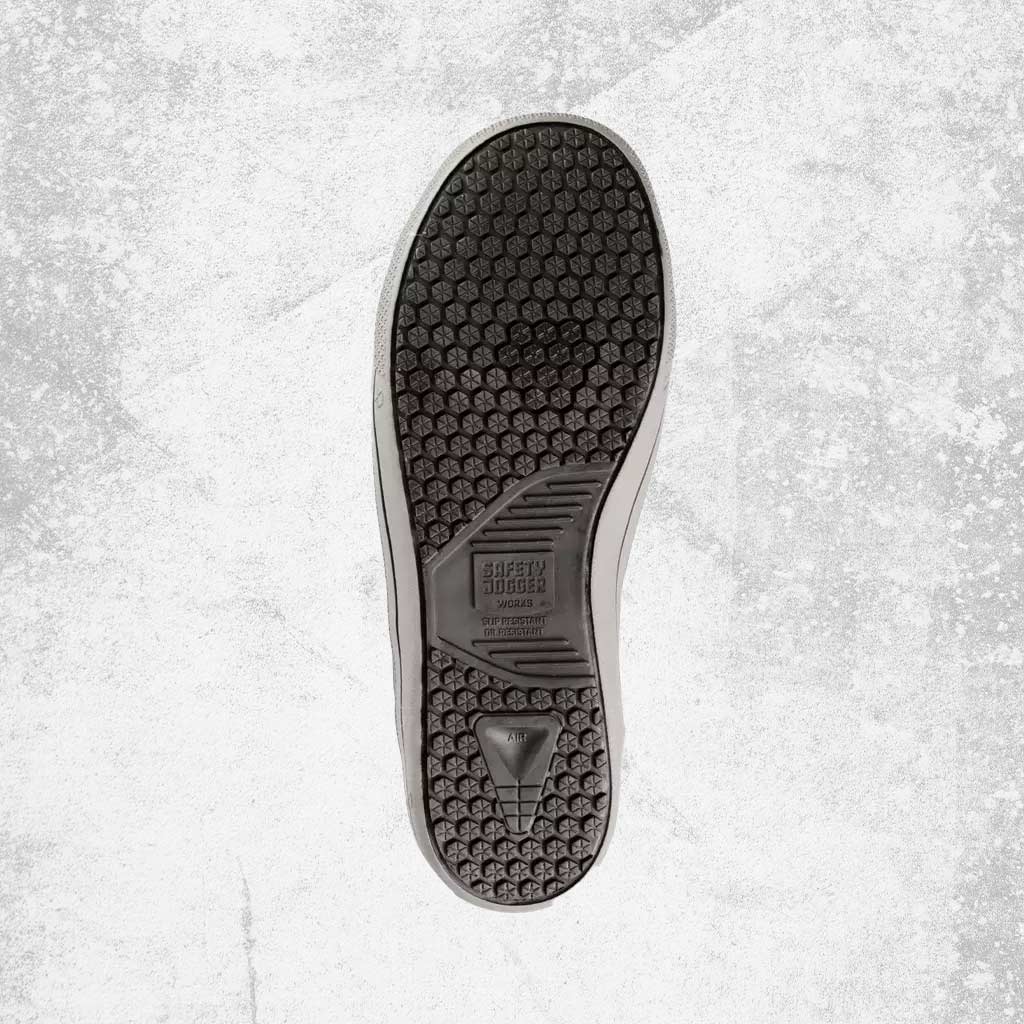 Safety Jogger Cerro S3 Mid Work Boot
The Safety Jogger Cerro S3 Mid Work Boot combines advanced safety features with comfort and agility, making it a reliable choice for demanding work environments.

The Aluminum Toecap offers the resistance of steel toes at a significantly lighter weight, making these boots 30-50% lighter than their steel counterparts. With a low profile, the aluminum toecap is ideal for sportive safety shoes and weighs approximately 50/60 grams on average.

Equipped with Electrical Discharge (ESD) capability, these boots ensure controlled discharge of electrostatic energy, protecting electronic components and minimizing the risk of ignition from electrostatic charges.

The Heat Resistant outsole can withstand high temperatures up to 300°C, providing additional safety in heat-intensive environments. The Oil and Fuel Resistant Outsole enhances durability in industrial settings by resisting damage and degradation from exposure to oil and fuel.