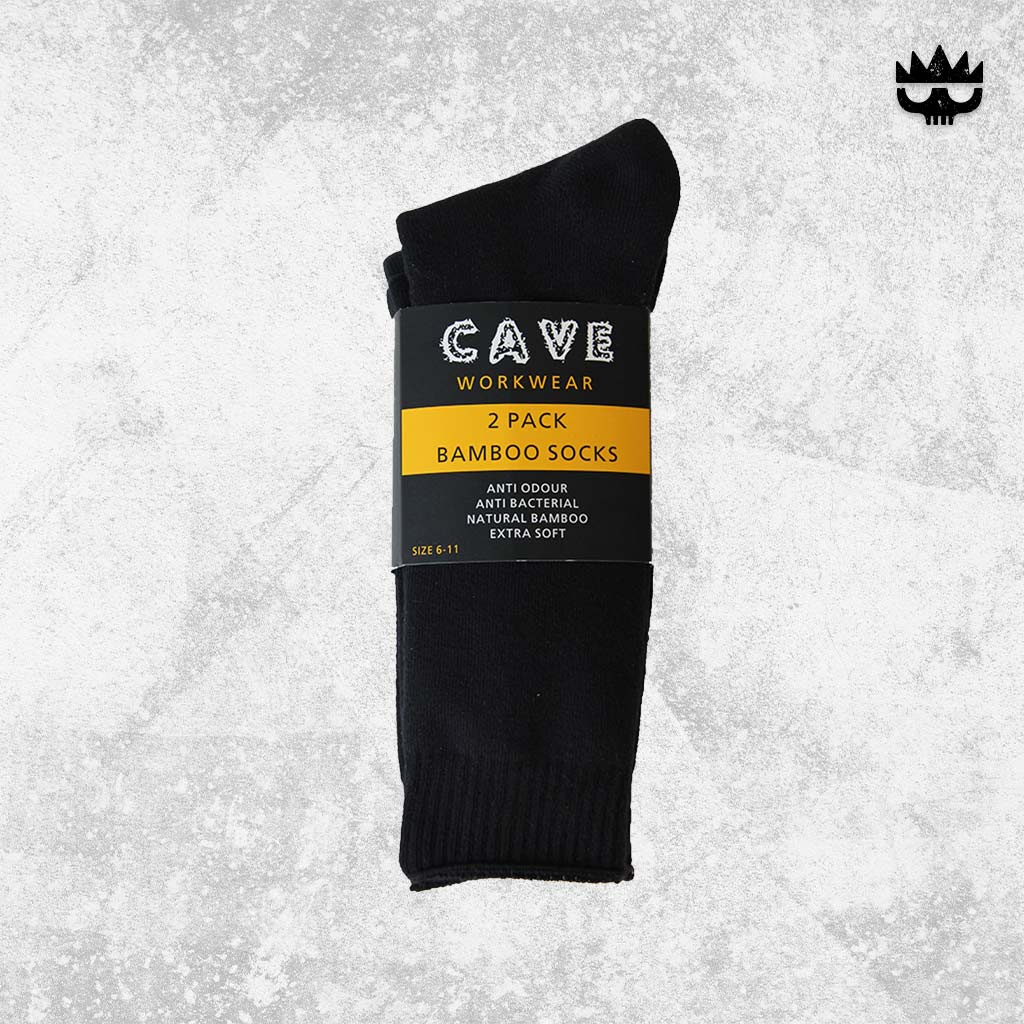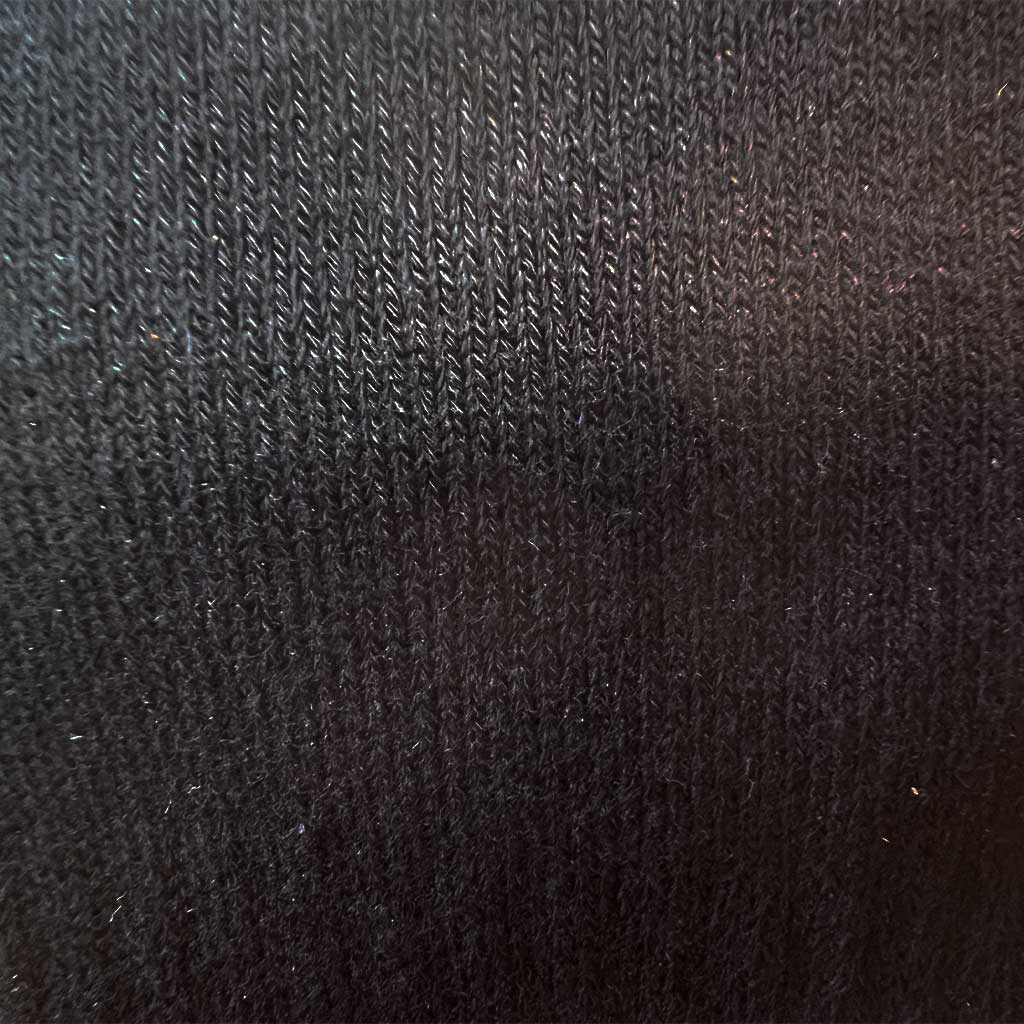 CAVE Bamboo Socks 2PK
Introducing a Man Cave Workwear exclusive – the Bamboo CAVE Socks, crafted for unparalleled comfort, durability, and all-day breathability. Comprising 90% Bamboo, these socks boast natural antibacterial properties, reducing both sweat and foot odour through enhanced aeration.

But the advantages don't end there. We understand the frustration of worn-out socks, so we've reinforced the high-impact sections of the heel and toe areas. This not only prevents premature wear but also elevates comfort, durability, and the overall lifespan of the sock, making them exceptionally hard to beat.