When it comes to football, a good offence may be key to scoring goals, but it's a robust defence that truly secures the win. At ManCave Workwear, we couldn't agree more. It's why we're proud to sponsor two of Queensland's top ten defensive teams: Bardon Latrobe and Broadbeach United. These teams have shown us that their defensive strategies are as reliable as a trusty pair of work boots, and we're thrilled to cheer them on as they tackle this season head-on.

In football, just as in a hard day's onsite, resilience is the name of the game. It's a characteristic Bardon Latrobe has demonstrated, conceding just 0.86 goals per game, securing their position as Queensland's 5th best defensive team. Similarly, Broadbeach United has shown us how to embrace the spirit of resilience. By conceding a mere 0.93 goals per game, they've clinched their spot as Queensland's 6th strongest defensive team.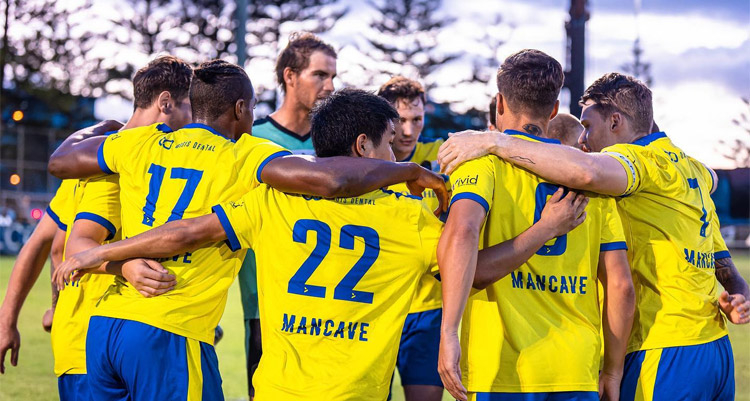 However, it's not just about defence. These teams aren't just parking the bus; they're actively out there winning games! Bardon Latrobe currently stands 2nd in the FQPL 5 Metro Men's League, and Broadbeach United leads the table in the FQPL 2 Metro Men's League. Their success is a testament to the robustness and tenacity they share with our community.

Just like the dedicated players of Bardon Latrobe and Broadbeach United, we at ManCave are committed to delivering the best – whether that's on the playing field or through the quality workwear we offer. Community is at the heart of everything we do. We believe that by sponsoring local sports, we're contributing to a thriving, vibrant community where everyone has a role to play, and everyone's contribution is valued. It's a testament to the power of teamwork, and the incredible things we can achieve when we work together, in football, at work, and in life.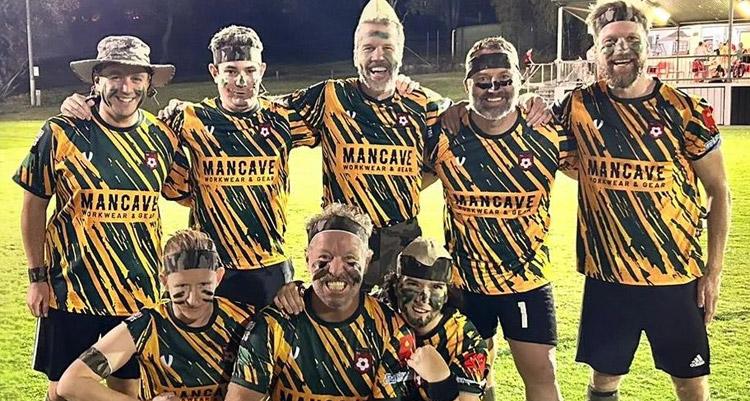 As we continue to cheer for Bardon Latrobe and Broadbeach United this season, we're not just supporting our local teams; we're rooting for our community. Here's to a successful season ahead, and to the continued strength, resilience, and camaraderie of our local sports teams. Go Bardon Latrobe and Broadbeach United!