When it comes to work boots, there are two main types: composite toe and steel toe. Both types have their own benefits and drawbacks, and the best choice depends on the type of work and the needs of the worker.
In Australia, both steel toe and composite toe safety shoes meet the Australian and European standards (EN ISO 20345:2011; AS2210.3 2019) safety rating, which equates to 200 joules and a compression of 15 kilonewtons. This corresponds approximately to a weight of 20 kilograms falling from a height of 1 meter and a compression weight of 1.5 tones.
Composite toe boots are made of materials like carbon fibre, plastic, and composites. They're lightweight and flexible, which can help reduce foot fatigue. They're also non-conductive, making them a good choice for workers who may be at risk of electrical hazards. Composite toe boots are also more resistant to rust and corrosion, which is important for workers in wet or humid environments.

Another advantage of composite toe boots is that they are perfect for air travel. This means that footwear can pass through airport security without being removed. This can be a great benefit for workers who travel frequently for their job, as it eliminates the need to change into different shoes before going through security. Additionally, composite toe boots are non-metallic and won't set off metal detectors.
Steel toe boots, on the other hand, are made of steel and are more durable and long-lasting. They offer excellent protection against impact and compression hazards, and are often the best choice for workers at risk of falling objects or heavy machinery. However, steel toe boots are often heavier than composite toe boots, which can be a drawback for workers who are on their feet all day.  
In summary, choosing between composite toe and steel toe work boots requires careful consideration of the type of work, environment, and individual needs of the worker. Both types meet safety standards and offer their own unique benefits and drawbacks. It is important to find the right balance between protection and comfort to ensure the safety and well-being when on-site.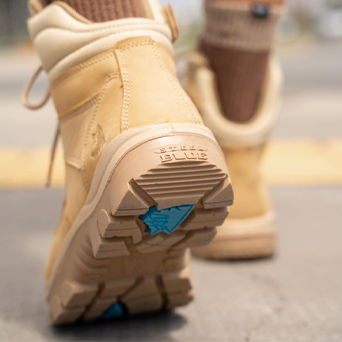 Steel Blue Boots
Great work requires great equipment - Find the right pair boots with Steel Blue.

FXD Boots
FXD is function by designed. Purpose-built technology workwear and work boots.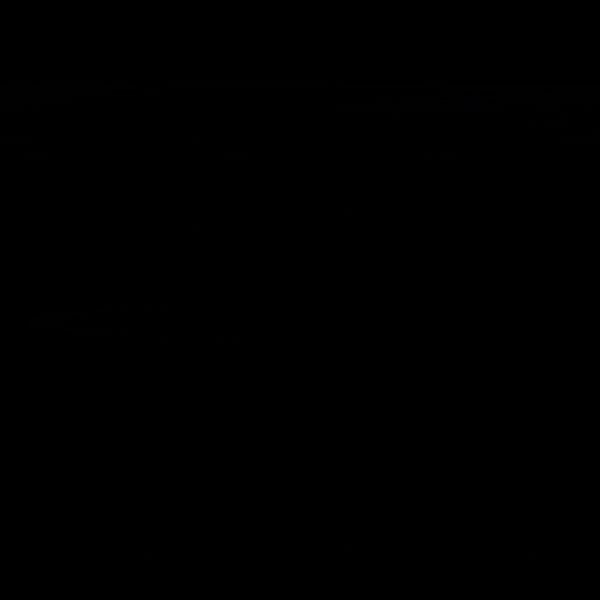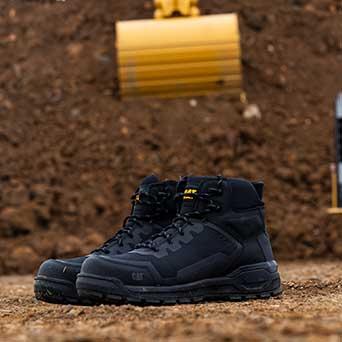 CAT Workwear Boots
Footwear that harnesses the strength and innovation for tradies on the worksite!