ManCave Built For You

ManCave is always aiming to revolutionise the workwear industry - Constantly changing the perception of the industry by providing premium workwear with exceptional customer service.

We pride ourselves on being an industry leaders when it comes to workwear, fashion and retail.

We provide premium and fashionable workwear to the trades and services of all industries throughout Australia and beyond.

Learn More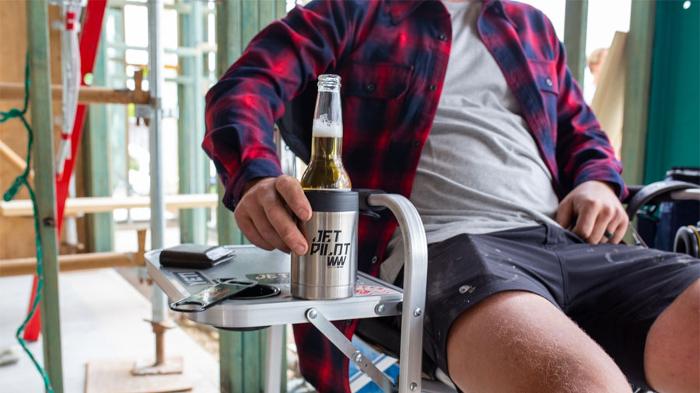 Winter Gear
Safety Joggers
JetLite
New Arrivals