For Everyday Adventures
Great work requires great equipment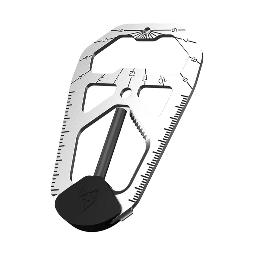 Black/Orange/Silver/Titanium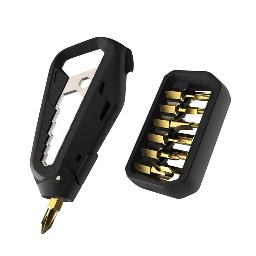 Black/Orange/Yellow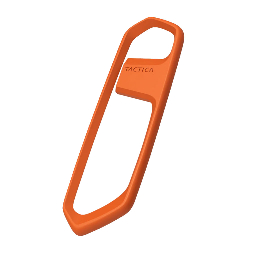 Black/Orange/Silver

What distinguishes TACTICA from the rest
Ergonomic
No-one likes an uncomfortable tool. Tactica believe ergonomics go beyond making a tool safe and easy to use- It should be so comfortable that it becomes an extension of you. With ergonomic styling and rounded profiles, multitools are designed to be carried.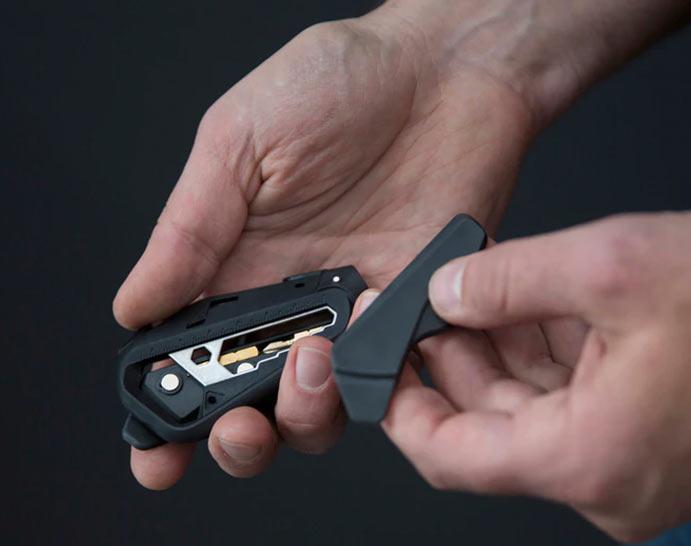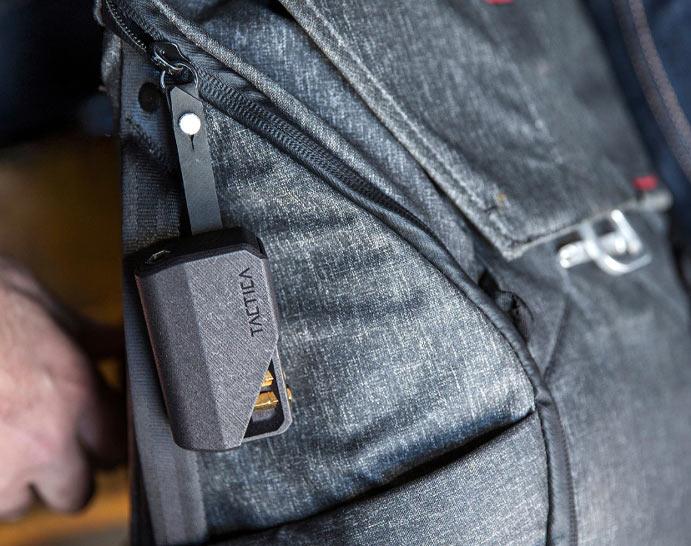 Non Scratch
A core goal of Tactica composite tools is to ensure they don't scratch other items that are important to you, like your devices. Without the sharp edges and hard surfaces, you can rest assured our tools won't scratch your screens or tear your bag.

Lightweight

Any active person understands the consequences of weight when you are out adventuring. Between our composite materials and unique construction, we can achieve the same performance of metal at a fraction of the weight.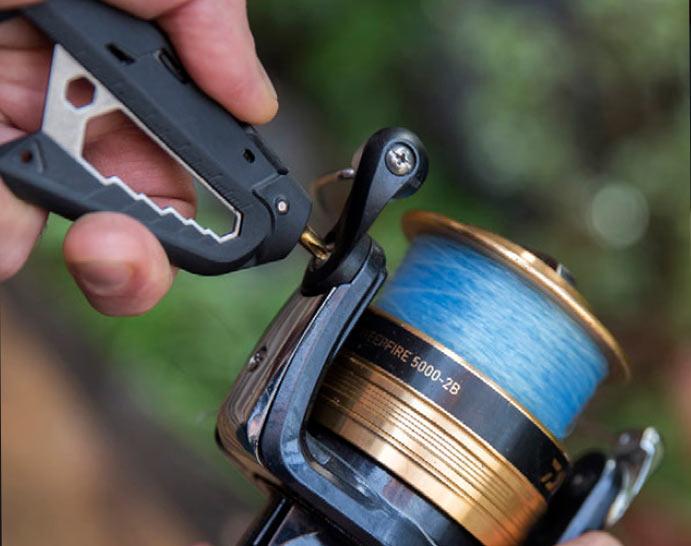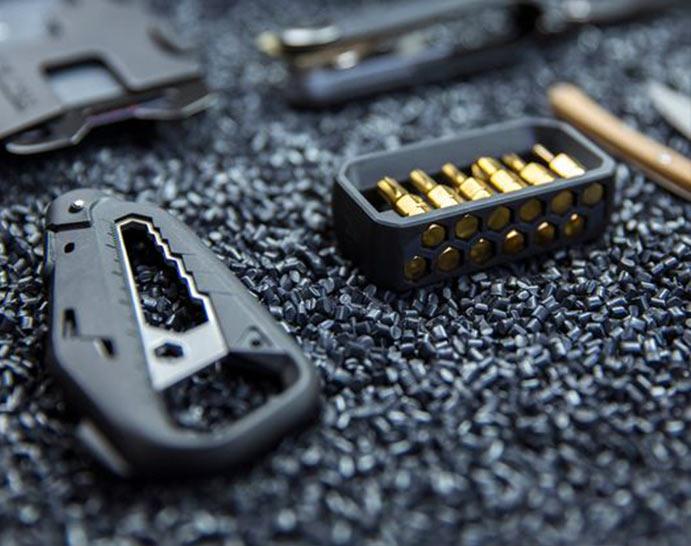 TSA compliant

Pass through customs trouble-free with our TSA-approved designs. By omitting blades, cutters and other would-be weapons, you can take your tool with you wherever you go.

Tactica Gear Product Showcase