Comfortable, Durable Steel Blue Work Boots
Great work requires great equipment - Find the right pair boots today.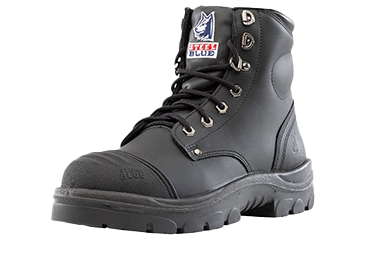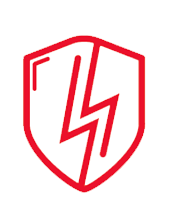 Anti-Static
Prevents the build-up of static electricity within your body by dissipating it through the sole.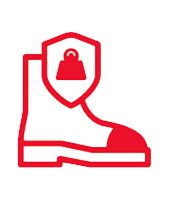 Steel Toe Cap
Made from hardened steel for premium toe protection.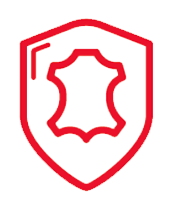 Real Leather
Boots made from high quality, long-lasting leather, including Nubuck, Full-Grain, TECtuff®, Suede and more.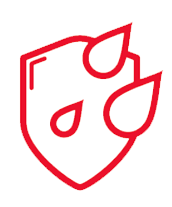 Water Resistant
A treatment during the manufacturing process provides water resistance so that water is repelled from the surface.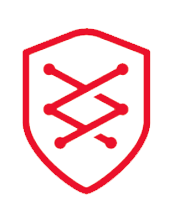 Lace Up
A classic fastening for snug, well-fitting work boots.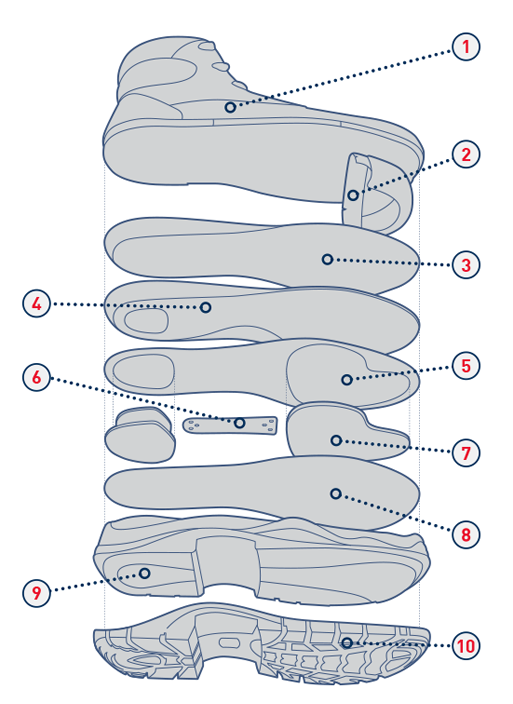 Improved Foot Health
We've set the pace for durable, comfortable safety boots so that you can perform at your best.
Our Trisole® Comfort Technology soling system has been developed to cushion your feet and absorb shock. It's a vital foundation for your whole body.
Included in our Trisole® is our full-length Ortho Rebound® Footbed to keep you on your feet all day. Designed to cushion, cradle and support your entire foot from heel to toe, this insole is made from high quality Polyurethane so that it always retains its shape and thickness.
Your feet will stay dry with the Ortho Rebound® Footbed top cover, it's made from abrasion-resistant, high wicking materials. We also use soft and flexible PORON® cushioning inserts to keep your feet free from odour causing bacteria and fungus.
Our Trisole® consists of:
1. Premium leather upper with high quality internal linings
2. Choice of a Steel, Non-Metallic or Non-Safety toe cap
3. Ortho Rebound® Footbed top cover made from abrasion-resistant high wicking material
4. Polyurethane footbed (our Ortho Rebound® Footbed)
5. Anti-microbial insole with flex perforations
6. Support shank
7. Energy-absorbing anti-bacterial PORON® inserts
8. Penetration Resistant midsole (on selected styles)
9. Lightweight and shock-absorbing Polyurethane midsole
10. Strong, long-wearing Thermoplastic Polyurethane or heat resistant Nitrile Rubber outsole


Learn More in Under 2 Minutes