Safety Jogger Ligero Shoes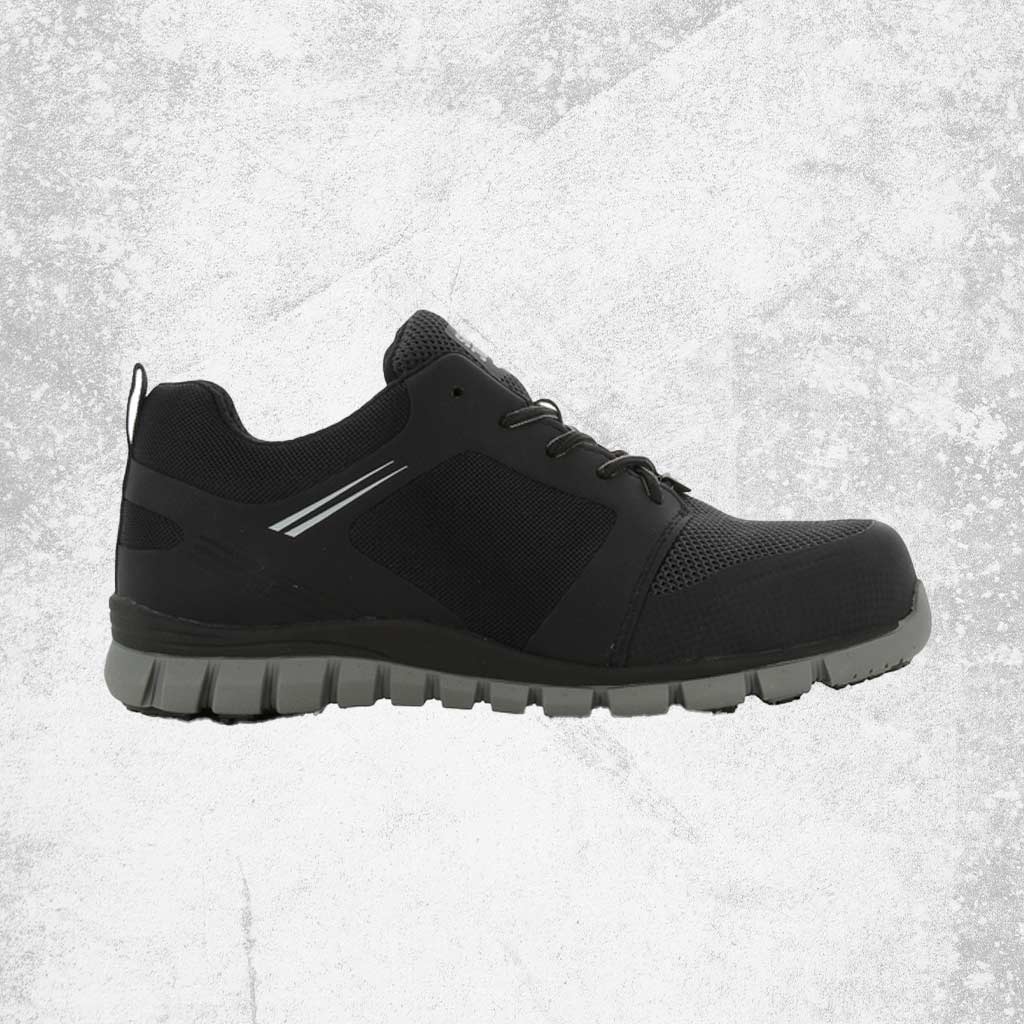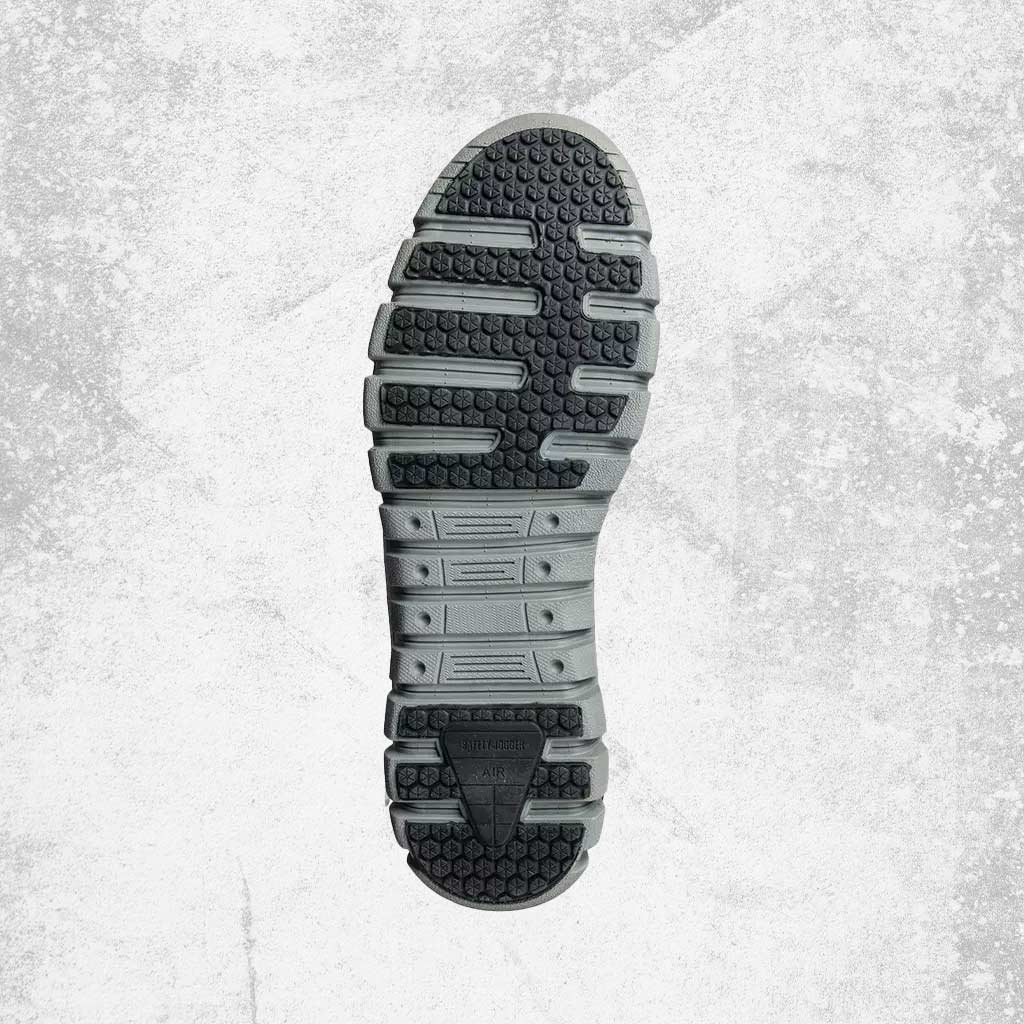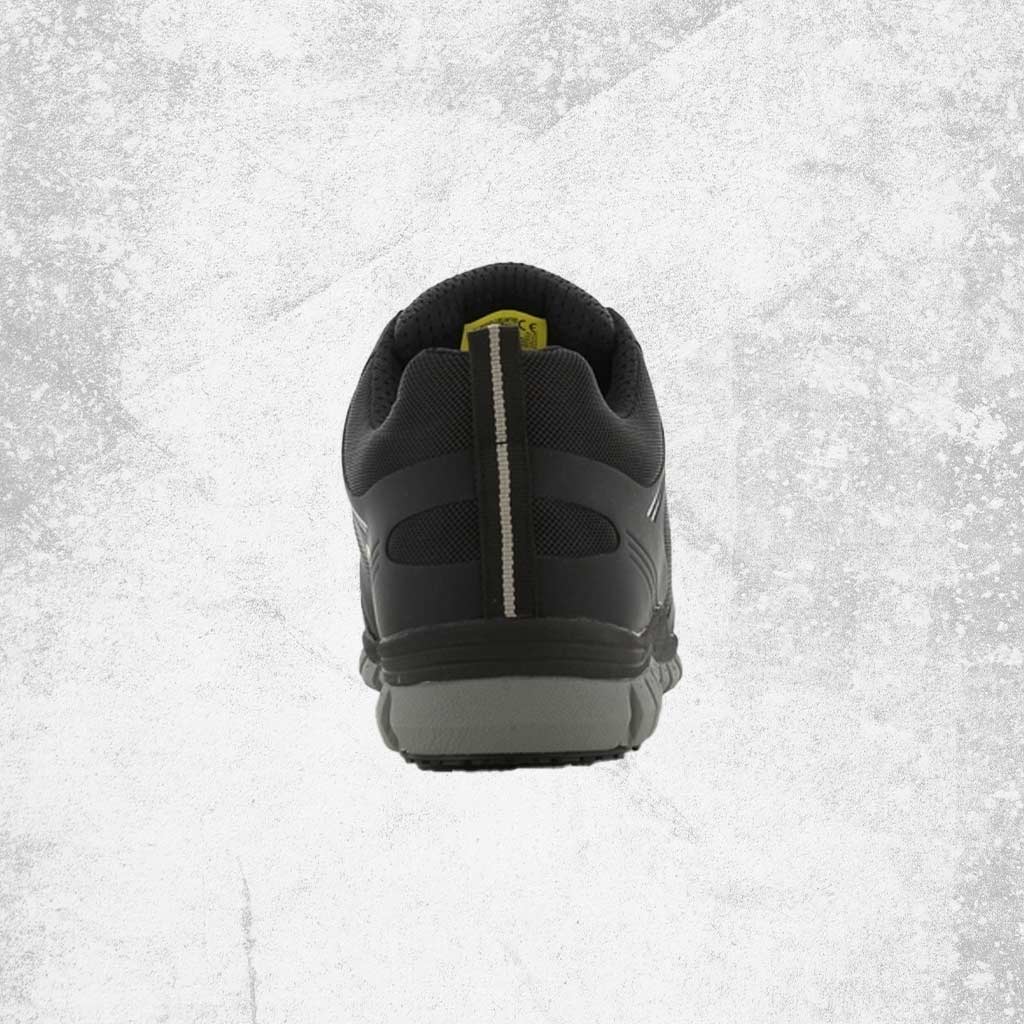 Safety Jogger Ligero Shoes
The Safety Jogger Ligero Shoes are engineered for optimal safety and comfort, featuring advanced components for a reliable and lightweight design.

The Nano Carbon Toecap, constructed from ultralight high-tech material, ensures robust protection without the thermal or electrical conductivity associated with metal toecaps.

The Electrical Discharge (ESD) feature provides controlled discharge of electrostatic energy, preventing damage to electronic components and minimizing the risk of ignition from electrostatic charges. With a volume resistance ranging from 100 KiloOhm to 100 MegaOhm, the ESD capability is crucial in industrial settings.