Safety Jogger Ligero 2 S1P Low Safety Shoe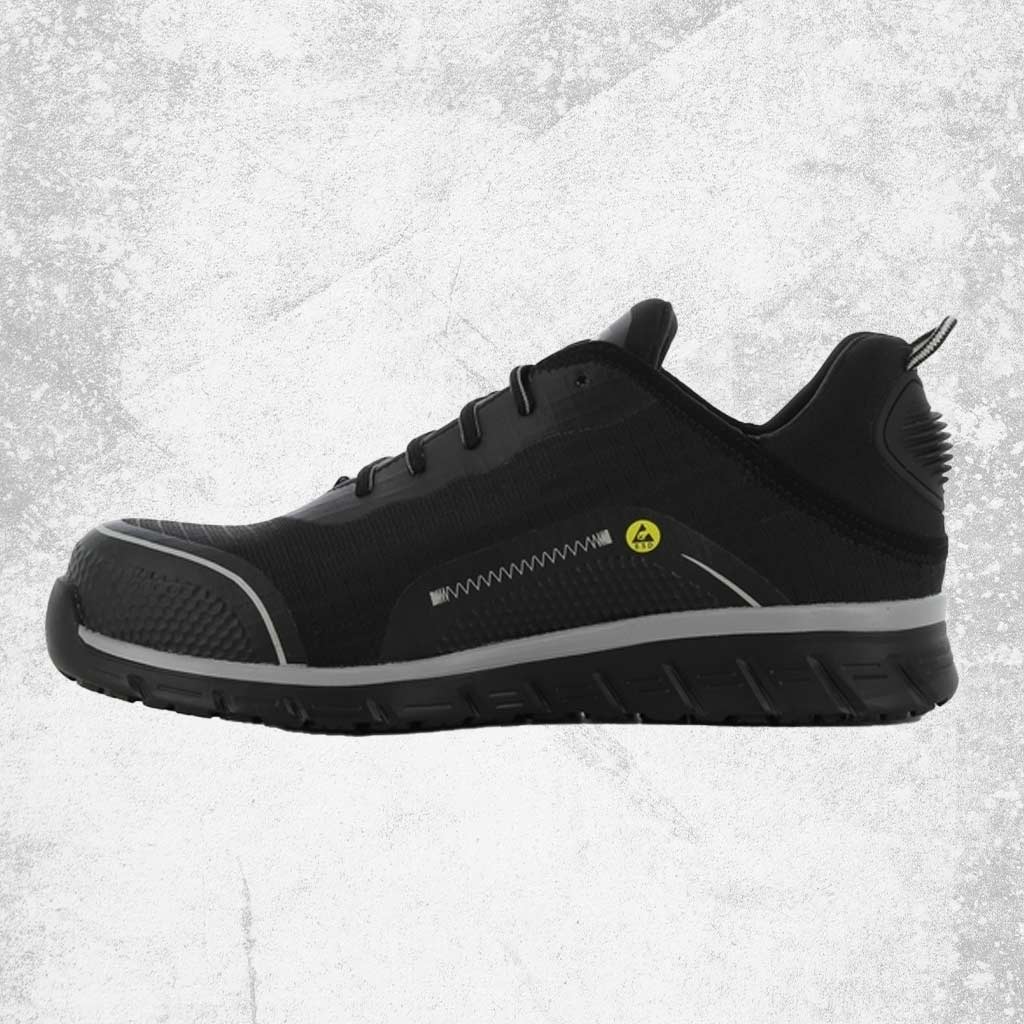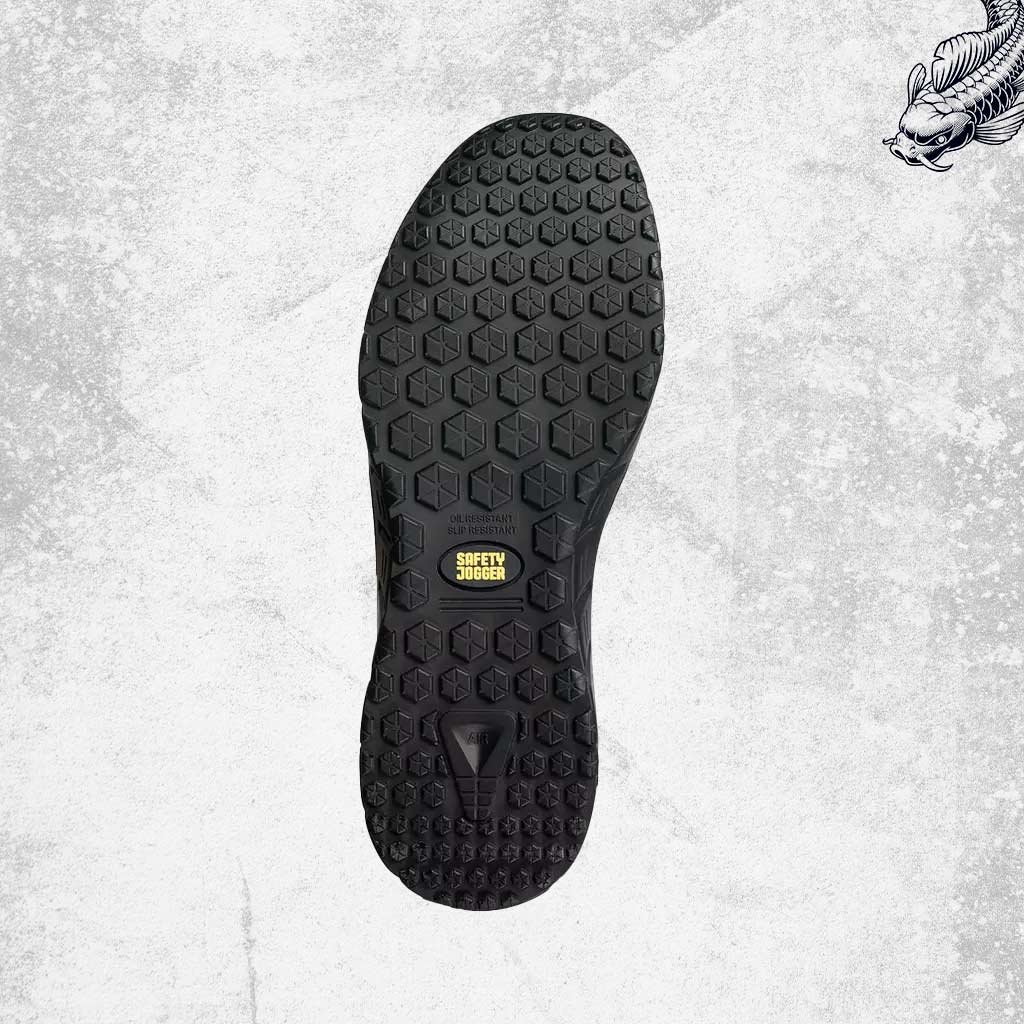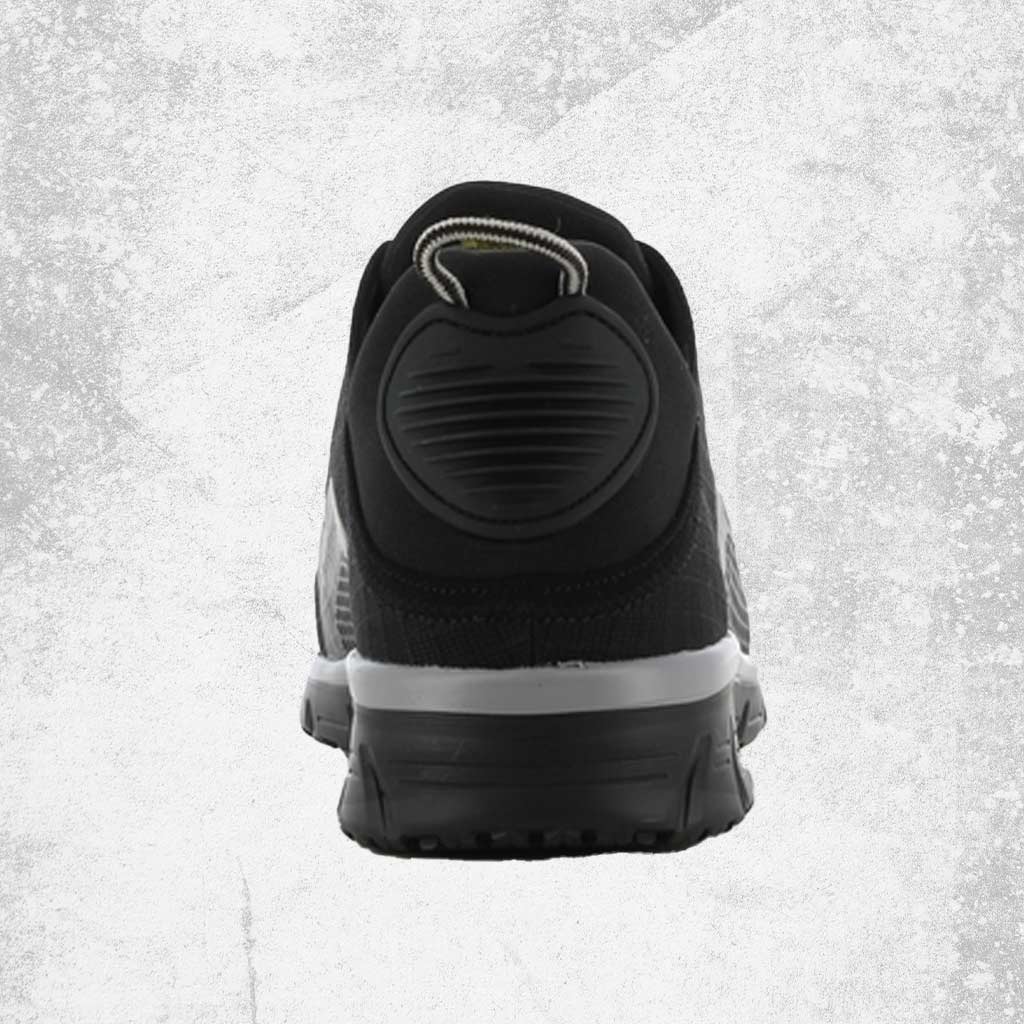 Safety Jogger Ligero 2 S1P Low Safety Shoe
The Safety Jogger Ligero 2 S1P Low Safety Shoe is designed to offer advanced protection and comfort in industrial environments. The Nano Carbon Toecap, made of ultralight high-tech material, is metal-free with no thermal or electrical conductivity, ensuring optimal safety without compromising weight.

The SRC Slip Resistant feature makes these shoes pass both SRA and SRB slip-resistant tests on steel and ceramic surfaces, providing crucial stability in hazardous conditions.

Engineered with an Oil and Fuel Resistant Outsole, the Ligero 2 resists damage and degradation from exposure to oil and fuel, ensuring durability in industrial settings. The Electrical Discharge (ESD) feature provides controlled discharge of electrostatic energy, preventing damage to electronic components and reducing the risk of ignition from electrostatic charges.

The Puncture-Resistant Lightweight Midsole adds an extra layer of protection against sharp objects while maintaining a lightweight design for comfort and agility. Constructed with a Textile Upper, the shoe offers flexibility and comfort.