Safety Jogger Jackman Slip On Work Boot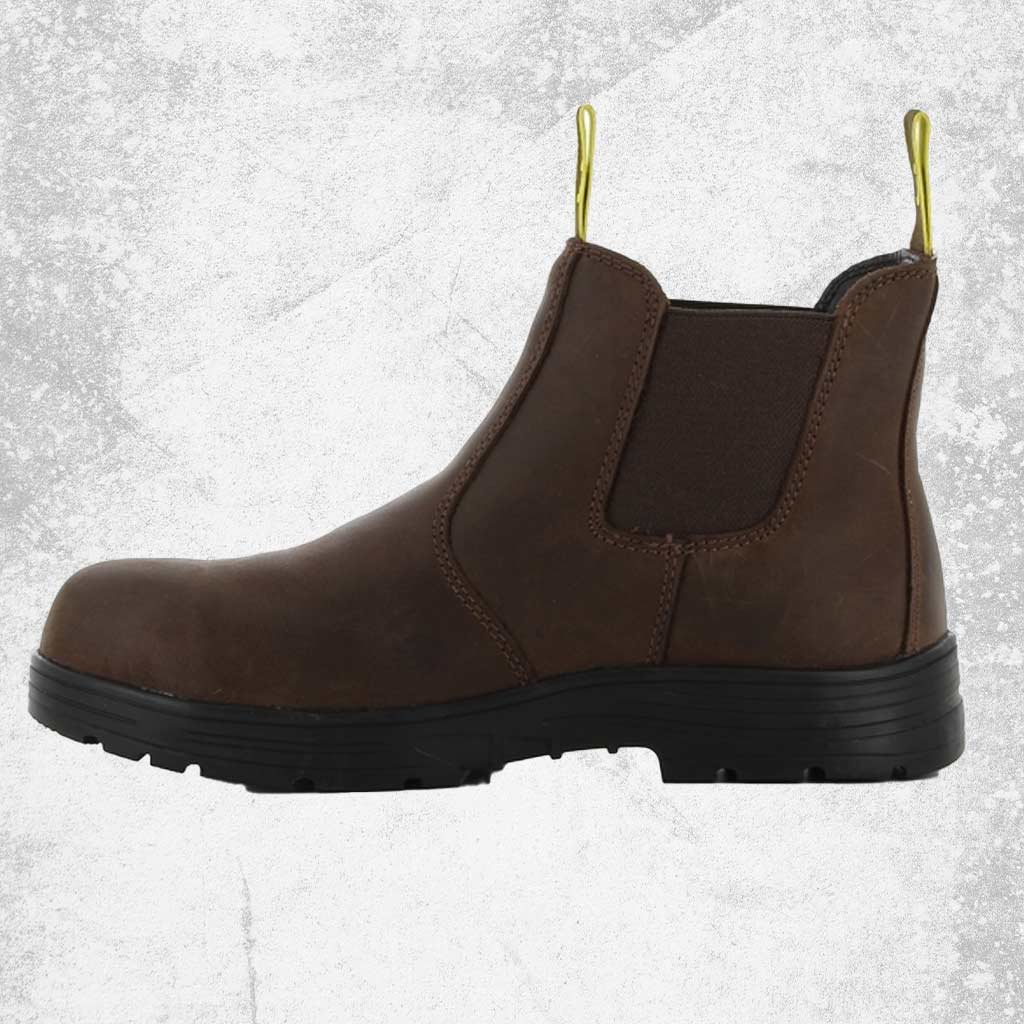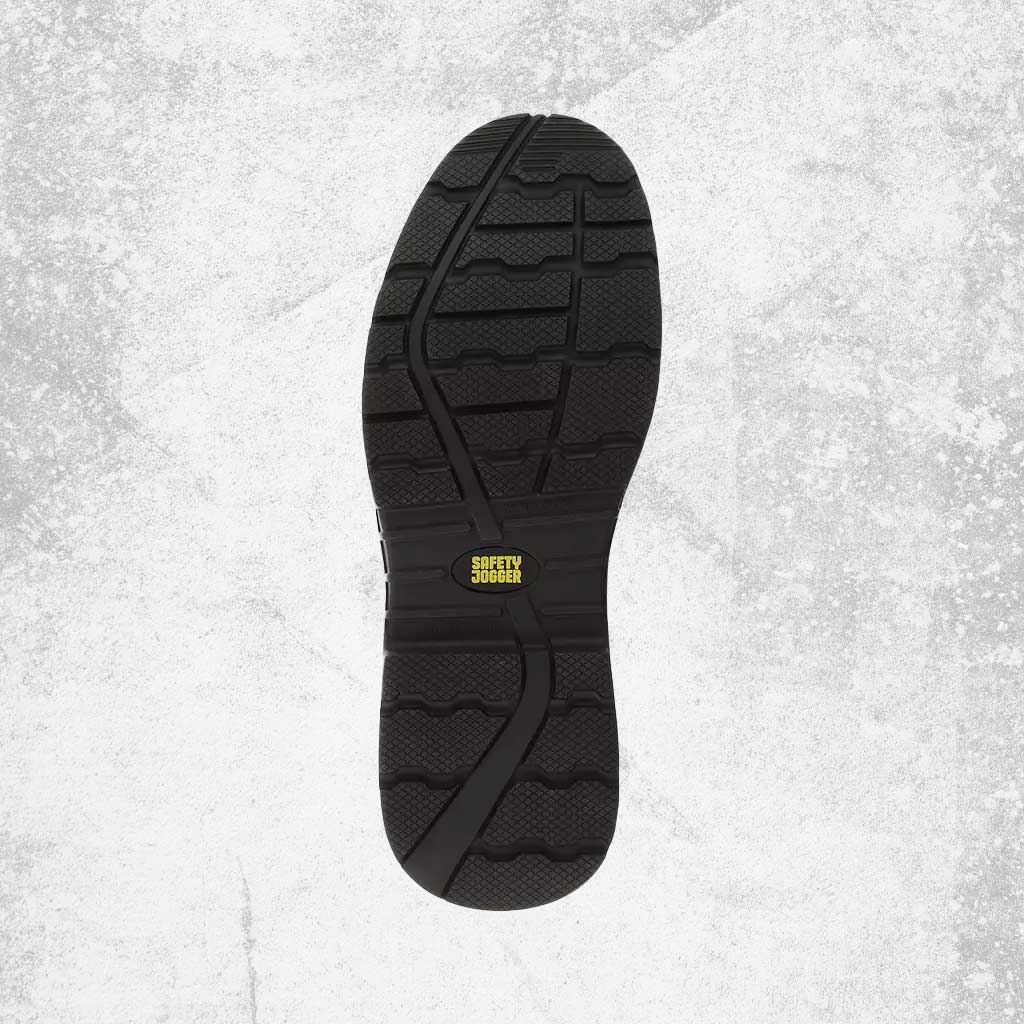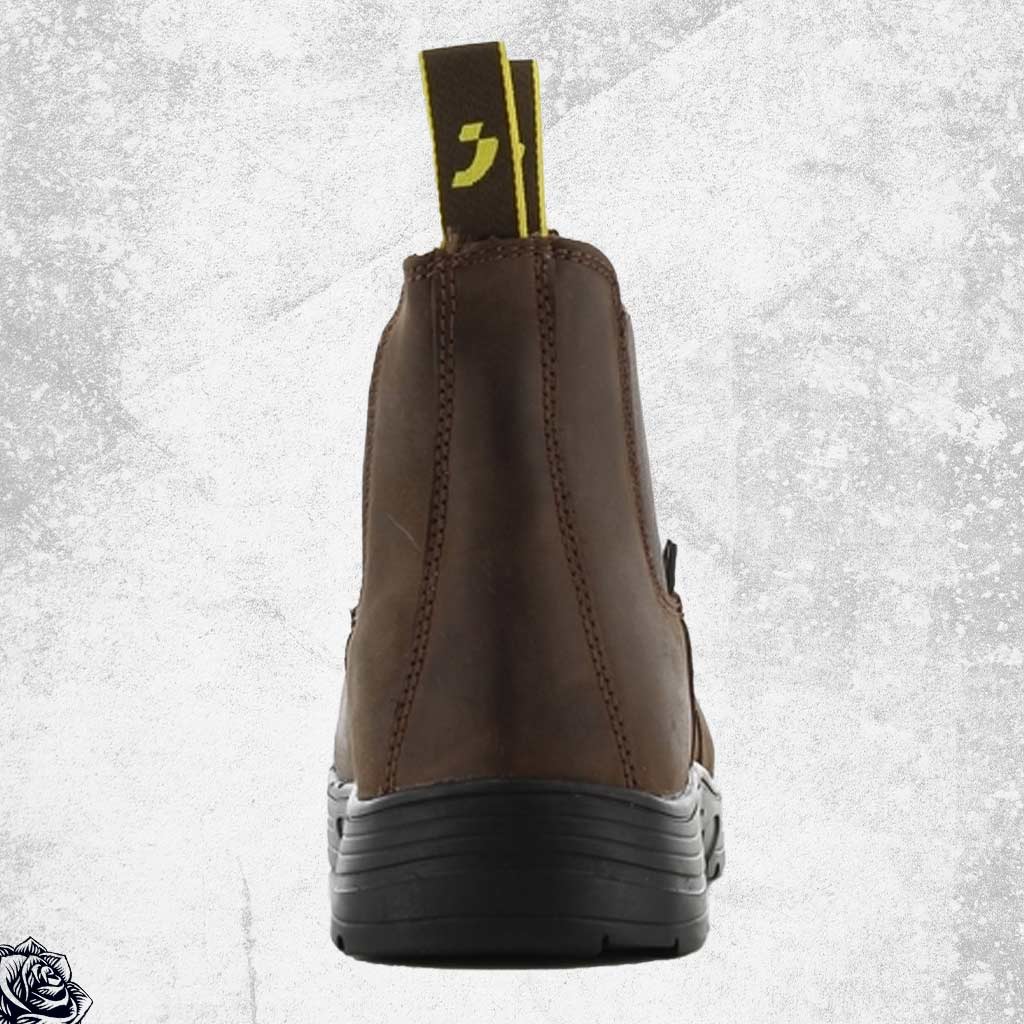 Safety Jogger Jackman Slip On Work Boot
The Safety Jogger Jackman Slip On Work Boot is designed to provide robust protection and comfort for individuals working in challenging environments.

Featuring a Steel Toecap, these boots offer enhanced protection by providing impact resistance, safeguarding toes in hazardous conditions. The Slip-Resistant sole is carefully engineered to minimize the risk of slips, trips, and unintended falls, ensuring stability and safety on various surfaces.

Designed for industrial settings, the Oil and Fuel Resistant Outsole resists damage and degradation from exposure to oil and fuel, enhancing durability. The Puncture-Resistant Lightweight Midsole adds an extra layer of protection against sharp objects while maintaining a lightweight design for comfort and agility.

The Antistatic properties of the shoe prevent the build-up of static electricity, reducing the risk of electrostatic discharge (ESD), making these shoes suitable for environments where static electricity could pose a threat.