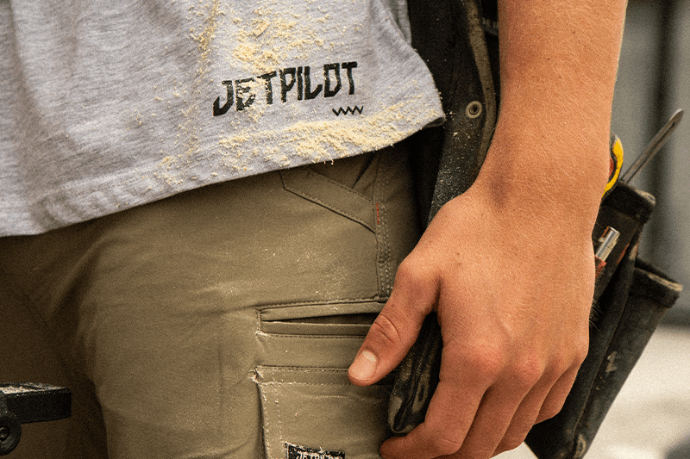 Jet-Lite Collection
Seriously tough fabric, built for life's work. Our latest fabric technology is set to be a game changer for those who are work makers and water seekers.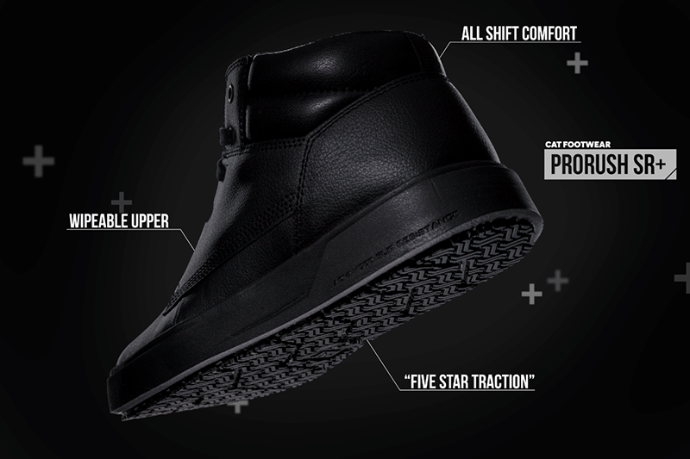 The PRORUSH Collection
The prices got even better. These stylish shoes will make everyone go gaga. Rush to your nearest Man Cave Workwear store or shop here today.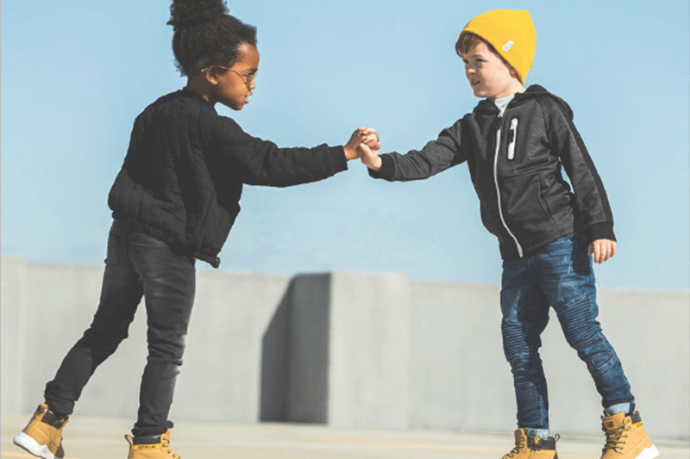 20% OFF CAT Kids
CAT kids footwear and Lifestyle footwear is now 20% off. Your little diggers will be ready to hit the pavement with style for the month of October.
JETPILOT WORKWEAR
Not convinced by our amazing new Jetpilot product yet?
With so many features we get tongue tied listing them off, so here is the latest video of our Jetpilot shorts in action. The Jet-Lite range of shorts and pants will be the new staple in your wardrobe.
BUY WORKWEAR ONLINE!

FIND YOUR NEW GEAR AT MANCAVE WORKWEAR