JETPILOT WORKWEAR

Meticulous design that's fit for purpose bringing comfort and style, on and off the job.
JetPilot creates sustainably produced apparel with quality built to last.
TOP SELLERS IN JETPILOT

SEE THE JET-LITE UTILITY RANGE

NEW IN!
Diadora D-Trail CT

Stay safe and agile with the D-trail Safety shoe!
✅ Water-repellent nylon upper
✅
EVA mid-sole with Double Action shock absorption. TPU protective film
WAS $209.95 > NOW $149.95
On Sale!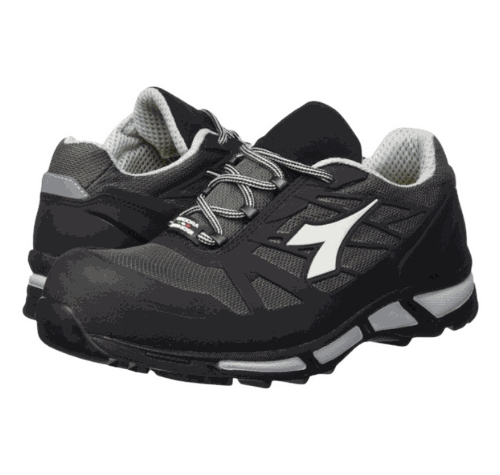 BUY WORKWEAR ONLINE!

FIND YOUR NEW GEAR AT MAN CAVE WORKWEAR