ManCave Built For You

ManCave is always aiming to revolutionise the workwear industry - Constantly changing the perception of the industry by providing premium workwear with exceptional customer service.

We pride ourselves on being an industry leaders when it comes to workwear, fashion and retail.

We provide premium and fashionable workwear to the trades and services of all industries throughout Australia and beyond.

Learn More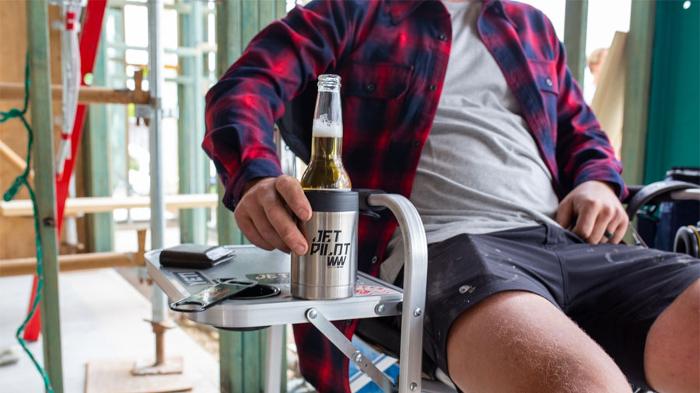 Absolutely exceptional customer service! Both Liam and Dylan were fabulous to deal with: very helpful without being overbearing, and a great sense of humour too. Thank you so much for a great experience!




Needed workboots ASAP and the guy there on a Wednesday morning shift was super helpful and informative. Cheers!




Boyfriend easily found what he wanted. Good variety. Friendly staff members.





Great place to shop, really friendly staff, knowledgeable and helpful!





Amazing staff. Better prices than pretty much all the other stores.